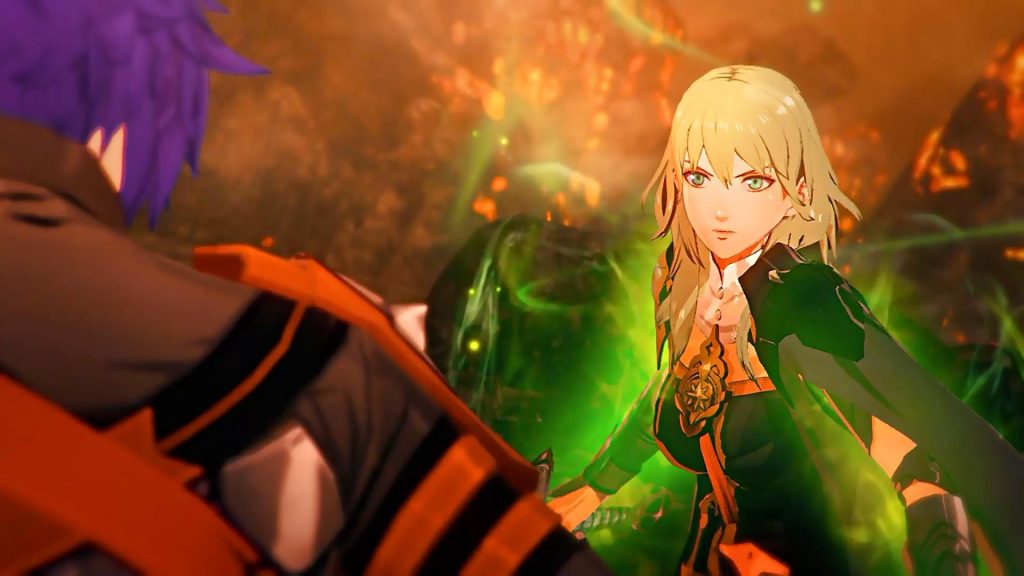 The popular trend of taking Nintendo properties and turning them into "Warriors" games will continue and the latest game to get this treatment is Fire Emblem: Three Houses as Nintendo and Omega Force have revealed that Fire Emblem Warriors: Three Hopes will be arriving on the Nintendo Switch on June 24th.
Fire Emblem Warriors: Three Hopes has only revealed a small part of its cast so far by showing Edelgard, Dimitri, and Claude available as playable characters but Nintendo has already stated that other characters will be returning to put their skills to use on the battlefield. Nintendo also noted that those who purchase a digital version of the game will be given "owl feathers" occasionally in the game that will allow players to quickly boost their support level with allies.
The announcement trailer and some screenshots can be found below.