We are joined by Susan Chang, one of the folks behind A Summer with the Shiba Inu and Death Becomes You. While it is a relatively young dev studio, they quickly made a name for themselves with unique premises for visual novels (seriously, who doesn't want to play as our favorite meme dog) and notable art style. Today we are going to learn a bit more about their latest PC release and maybe get the first scoop about their upcoming projects.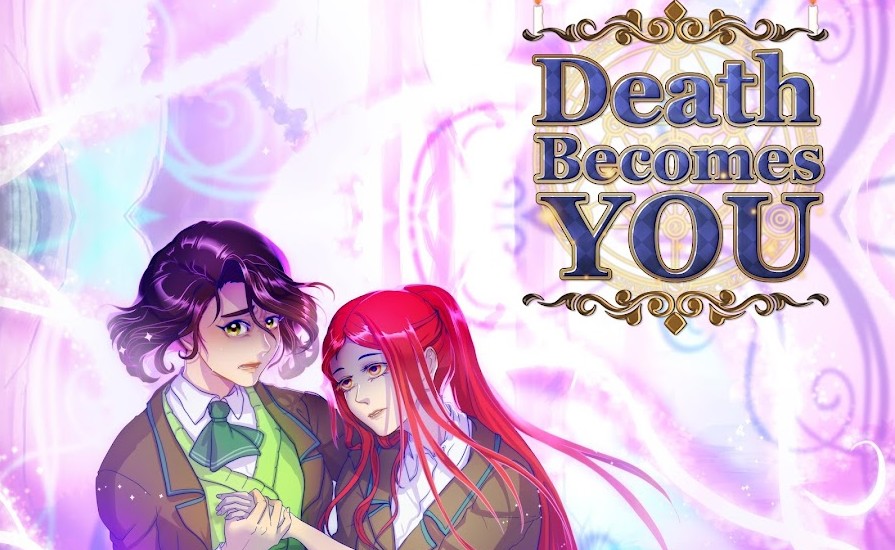 Hello Susan, thanks for taking some time to do this. I played your previous game, A Summer with Shiba Inu, and loved it. How did that release go? I'd imagine presenting your game out there to an audience of millions can be somewhat overwhelming, as it is exciting
Thank you for playing our game! The release for the first game went surprisingly well, especially on consoles. As a developer, I try to keep in mind my own perspective as an avid video game collector and player – that as long as some people really enjoyed it, even if it's just a handful of people, I've achieved my goal. Thankfully, those expectations were exceeded!
2. Your new release, Death Becomes You, seems to be quite a departure from cute dogs and a quirky storyline. What was the inspiration behind this game?
I wanted to tell a different kind of story, and a magical school setting (with humans) works very well for the concept this time around. The dog universe (of the first game, A Summer with the Shiba Inu) will be the setting of one or more of Quill Studios' future games, though, with one already being in progress! So stay tuned! One fun fact, though – the default main character name for Death Becomes You is Sidney, while the main character of A Summer with the Shiba Inu is named Syd…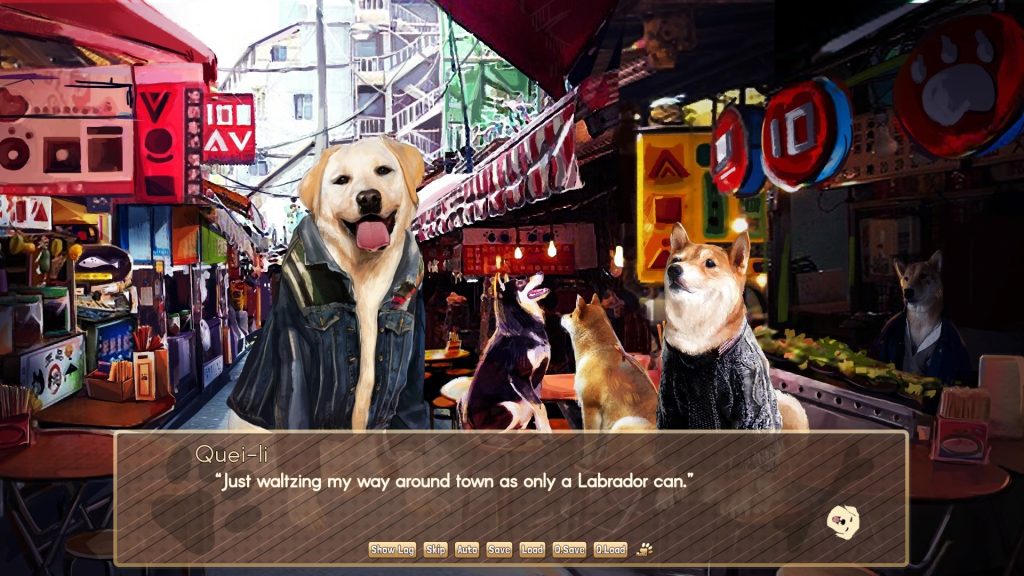 3. I also noticed that Death Becomes You has a visible upgrade when it comes to art and visuals. I'm wondering if there are some new members of Quill Game Studios or are you mostly pulling the strings behind everything?
I'm mostly managing everything, but I've brought on new team members (art, programming) so that I can focus better on what I do best, more on the creative vision. I've also learned a lot from releasing my previous game, and was able to improve on the development process and how to use the art and game UI elements to execute the vision better in almost all aspects!
4. With a number of 50,000 Steam games and counting (with dozens of them being released daily), how challenging is it for an aspiring indie dev to be noticed on the storefront? A Summer with Shiba Inu was very well received so I imagine your name should give your a decent headstart when it comes to this release
I'm hoping that with each release, that Quill Studios gets more and more folks that look forward to our games! It is still a challenge for indie developers, even with released projects, since we'd still be competing for attention regardless. Spending time marketing is definitely worth it – I'm trying to take my own advice and do even better on this front for Quill Studios' future games.
5. What is next for Quill Game Studios now? After some Shiba Inus and murder mysteries, what other games could we expect down the road?
We're working on two other games right now! One is a second game set in the dog universe of A Summer with the Shiba Inu, and we'll announce its name soon, once we get some more key art. The other game we're conceptualizing is about the story of a woman who's just returned from her travels. We look forward to sharing those with you all!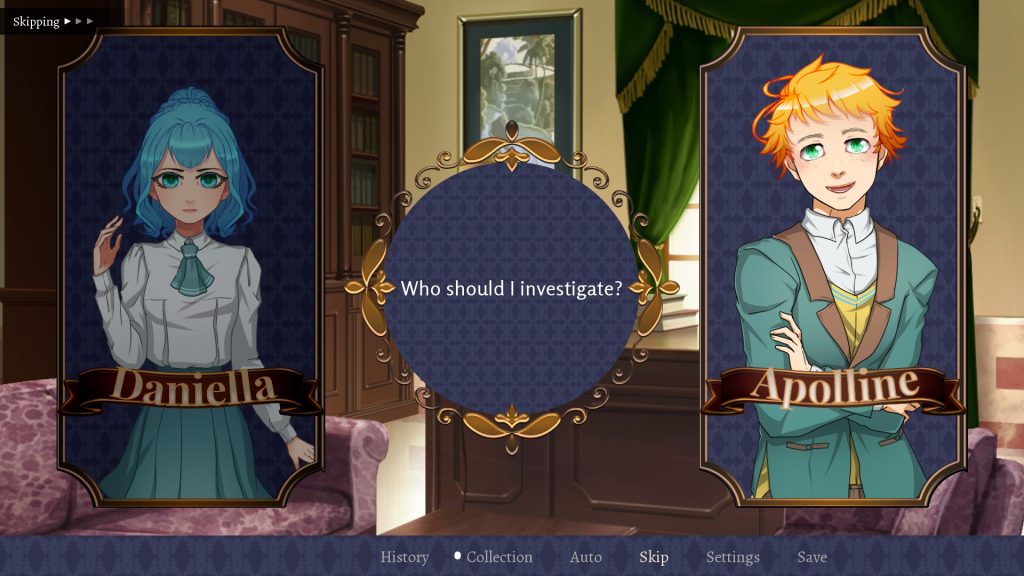 To keep up with Susan and the rest of Quill Game Studios, make sure to follow her on Twitter and check out their official page.