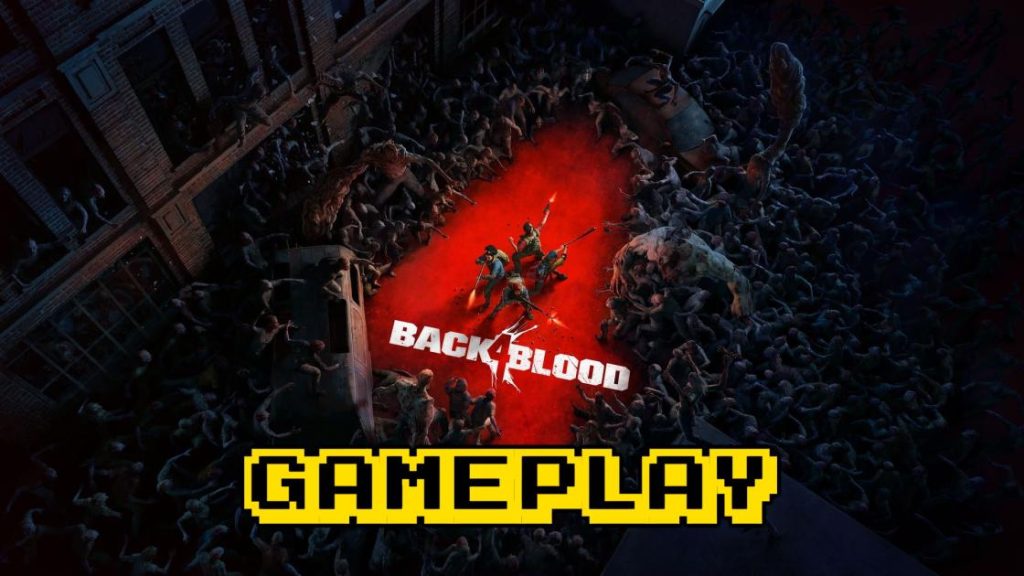 Check out some brand new footage from Back 4 Blood's first chapter. We play through three levels that weren't showcased in the beta.
Back 4 Blood is a thrilling cooperative first-person shooter from the creators of the critically acclaimed Left 4 Dead franchise. Experience the intense 4 player co-op narrative campaign, competitive multiplayer as human or Ridden, and frenetic gameplay that keeps you in the action.
Back 4 Blood
Developer: Turtle Rock Studios (Homepage)
Publisher: Warner Bros. Games
Platform: Windows
Release Date: 13 Oct, 2021
Price: $59.99 USD
Available now on Steam – https://store.steampowered.com/app/924970/Back_4_Blood/
Full Review for Back 4 Blood coming soon!
Check out all the latest in the world of video games, anime, and entertainment at Capsule Computers:
Website: http://www.capsulecomputers.com.au/
Facebook: http://www.facebook.com/CapsuleComputers
Twitter: http://www.twitter.com/capsulecomputer
Steam Page: https://store.steampowered.com/curator/2666558-Capsule-Computers/
Pinterest: https://au.pinterest.com/capsulecomputer/