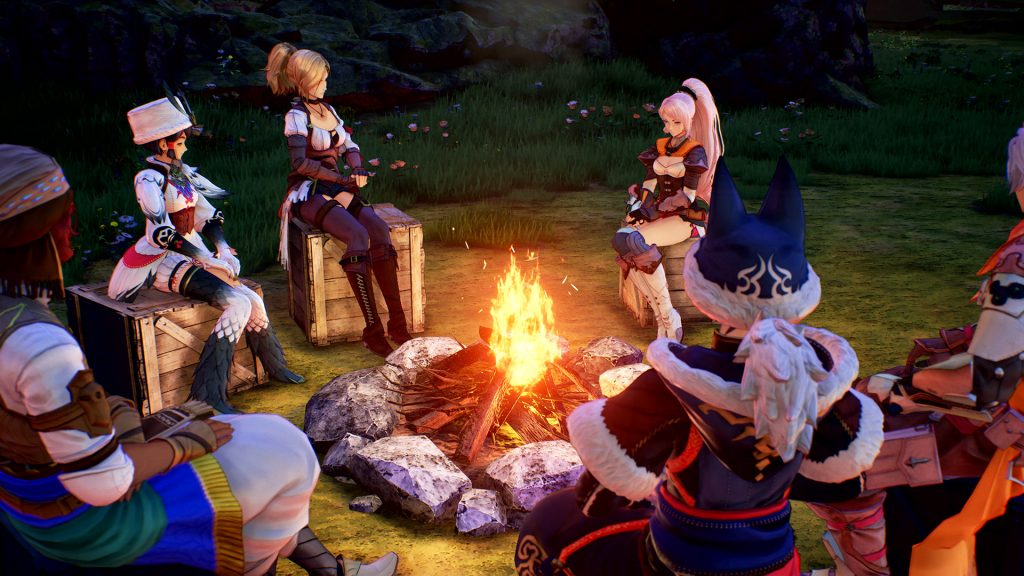 With Tales of Arise set to be released worldwide tomorrow Bandai Namco has released a five minute long overview trailer giving fans a look at a little of everything that the upcoming JRPG has to offer. The story begins with two people, Alphen and Shionne, born on different worlds, each looking to change their fate and create a new future.
Tales of Arise will feature a new graphics shader, a world where a mix of unique, natural environments change in appearance based on the time of day. Climb over the rocky terrain, swim in rivers, gather around the campfire, cook food, head to the next town, defeat the master of an alien planet, and liberate the people.
The new trailer can be found below and Tales of Arise itself is set to be released tomorrow September 10th for the PlayStation 5, PlayStation 4, Xbox Series X, Xbox One, and PC with a demo currently available on consoles.