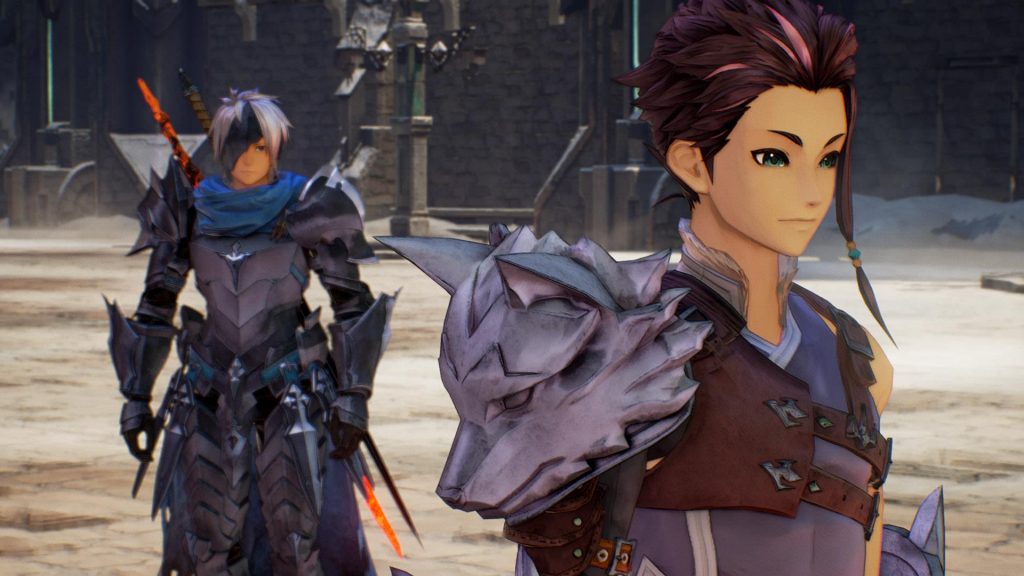 Bandai Namco has finally nailed down the release date for Tales of Arise and that date happens to be September 10th. Alongside this announcement the company also revealed that the game will also be releasing on the PlayStation 5 and Xbox Series X alongside the previously planned platforms of PlayStation 4, Xbox One, and PC. Players will have a number of options to pre-order the game that come with various bonuses such as extra costumes and more.
Alongside this information the company revealed a new trailer as well as two new party members that will be available in the game. These party members include Rinwell and her owl-like pet Fururu who is a member of the resistance group and uses Astral Artes in combat and Law, a member of the Rena police system and begins as an enemy of the party.
The new trailers as well as the new screenshots for Tales of Arise can be found below.