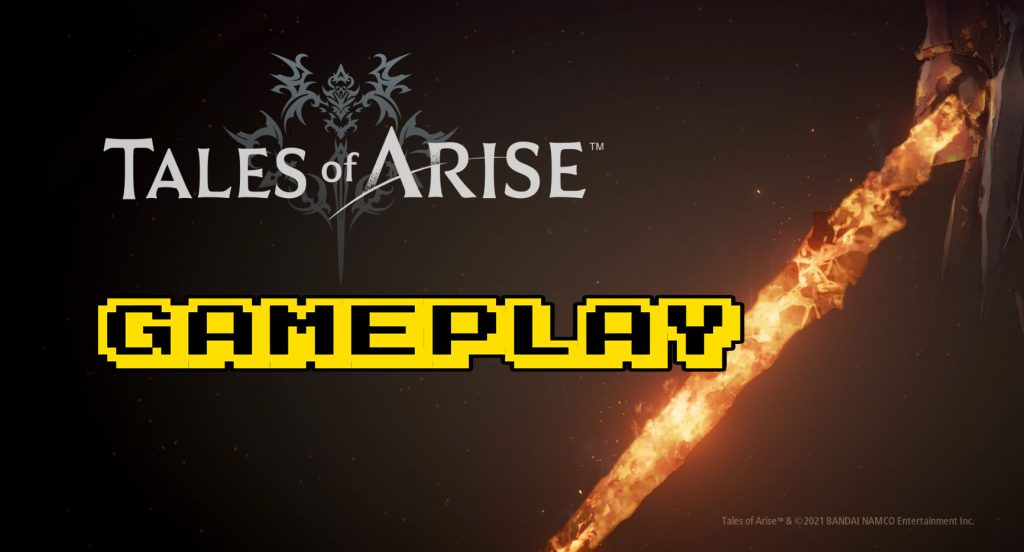 Join us for the first 1.5 hours of gameplay for Tales of Arise as we run through the first section of the game as we escape the mines and join forces with Zephyr the leader of the Crimson Crows and the mysterious Shionne and make our way to the village of Ulzebek. Here we prepare to lead an assault on Lord Erwolsey, ruler of Orbus Calagia, the land of brimstone and swirling ash.
300 years of tyranny. A mysterious mask. Lost pain and memories. Wield the Blazing Sword and join a mysterious, untouchable girl to fight your oppressors. Experience a tale of liberation, featuring characters with next-gen graphical expressiveness!
Tales of Arise
Developer: BANDAI NAMCO Studios Inc.
Publisher: BANDAI NAMCO Entertainment
Platform: Windows
Release Date: 10 Sep, 2021
Price: $59.99 USD
Available now on Steam – https://store.steampowered.com/app/740130/Tales_of_Arise/
Our full review for Tales Of Arise coming soon!
Check out all the latest in the world of video games, anime, and entertainment at Capsule Computers:
Website: http://www.capsulecomputers.com.au/
Facebook: http://www.facebook.com/CapsuleComputers
Twitter: http://www.twitter.com/capsulecomputer
Steam Page: https://store.steampowered.com/curator/2666558-Capsule-Computers/
Pinterest: https://au.pinterest.com/capsulecomputer/