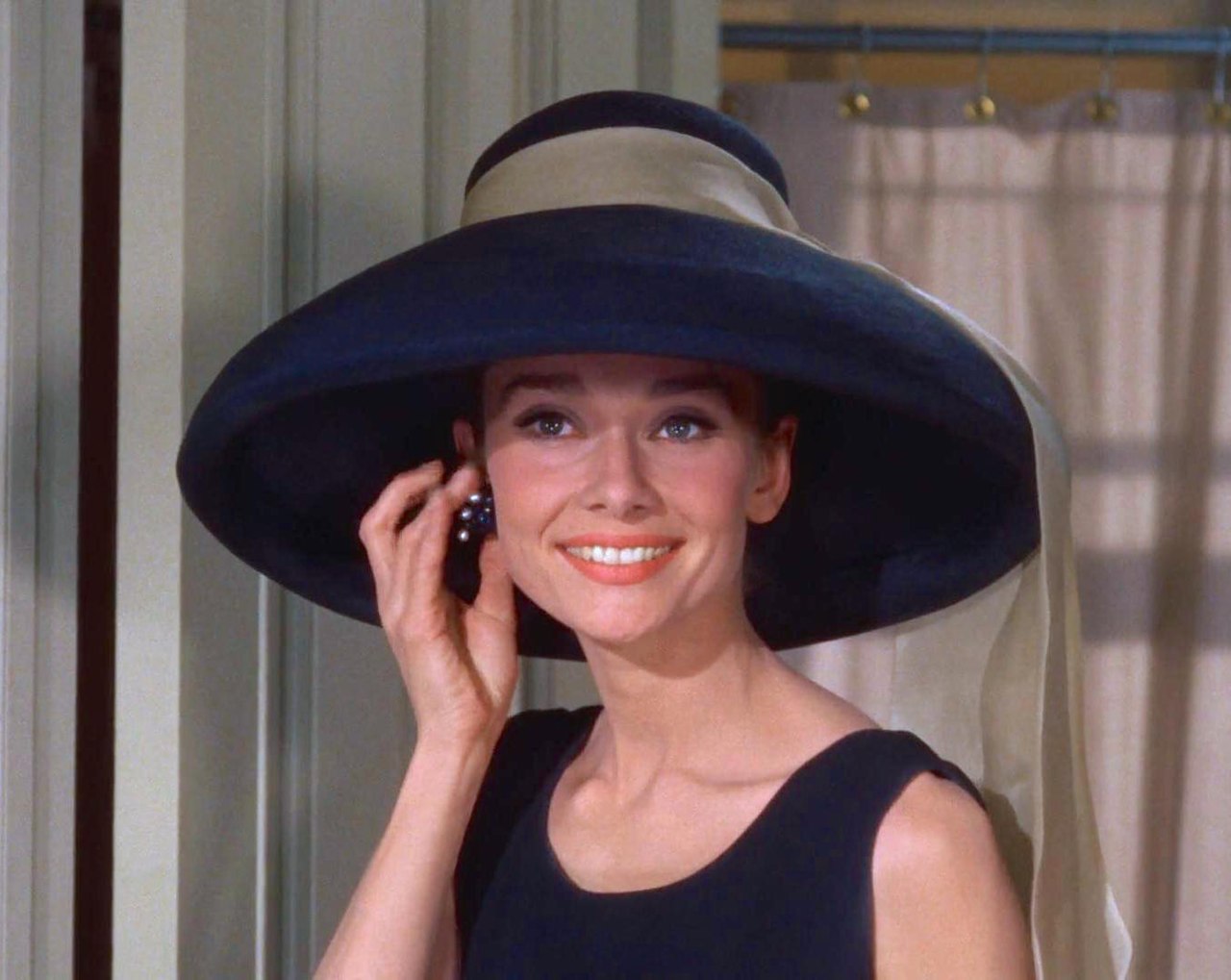 Many big cinema releases are being postponed due to the COVID-19 pandemic shutting down cinemas in many parts of the world. Paramount Pictures Australia is keeping the options fresh at Australian cinemas by bringing classic films back to the big screen.
Breakfast at Tiffany's will be the latest classic to be shown on Australian cinemas. People will be able to catch the romantic comedy at select cinemas starting on February 11th. The re-release coincides with the 60th anniversary of the film.
Adapted from Truman Capote's novella, Breakfast at Tiffany's stars Audrey Hepburn and George Peppard. Holly Golightly (Hepburn) is a carefree playgirl on the hunt for a millionaire to marry. Her plans go awry when she begins falling in love with her neighbour, a struggling writer (Peppard).