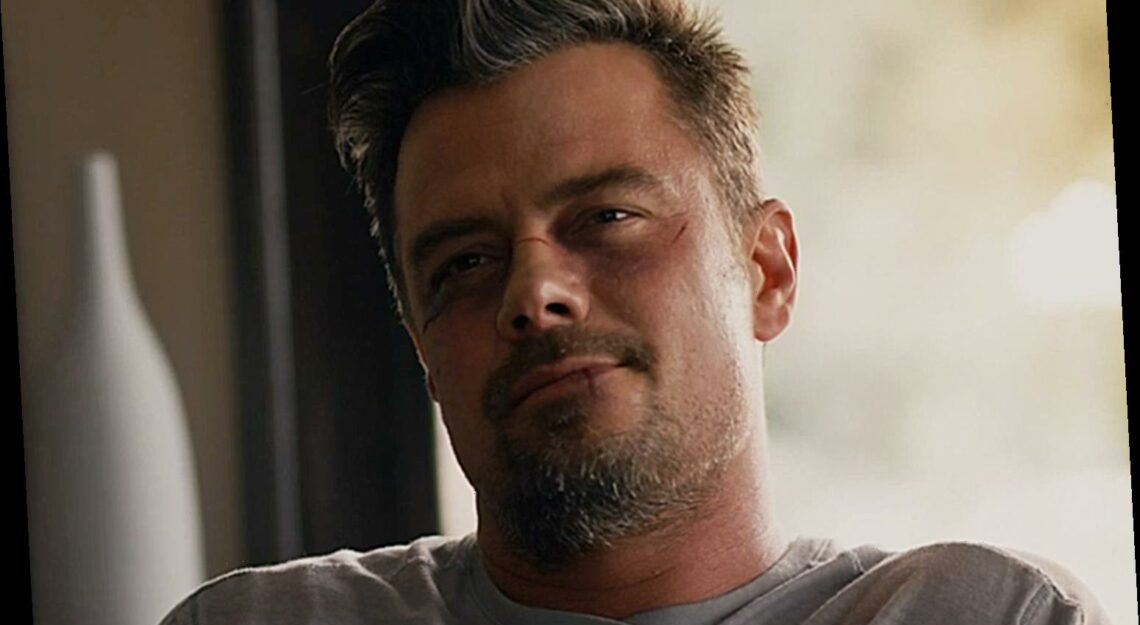 Paramount Pictures announced Buddy Games will hit Australian cinemas on January 7th. The announcement came with a brand new trailer for the comedy.
Josh Duhamel (Transformers) wrote, directed, and starred in the film. Buddy Games is his directorial and writing debut. Duhamel stars alongside Dax Shepard, Olivia Munn, and Kevin Dillon.
Buddy Games follows the story of six lifelong friends looking to patch up their relationship by reviving a competition called the Buddy Games. The guys will compete in a variety of challenges to test their physical strength, mental stamina, and ability to attract women in hopes of winning the $150,000 pot.