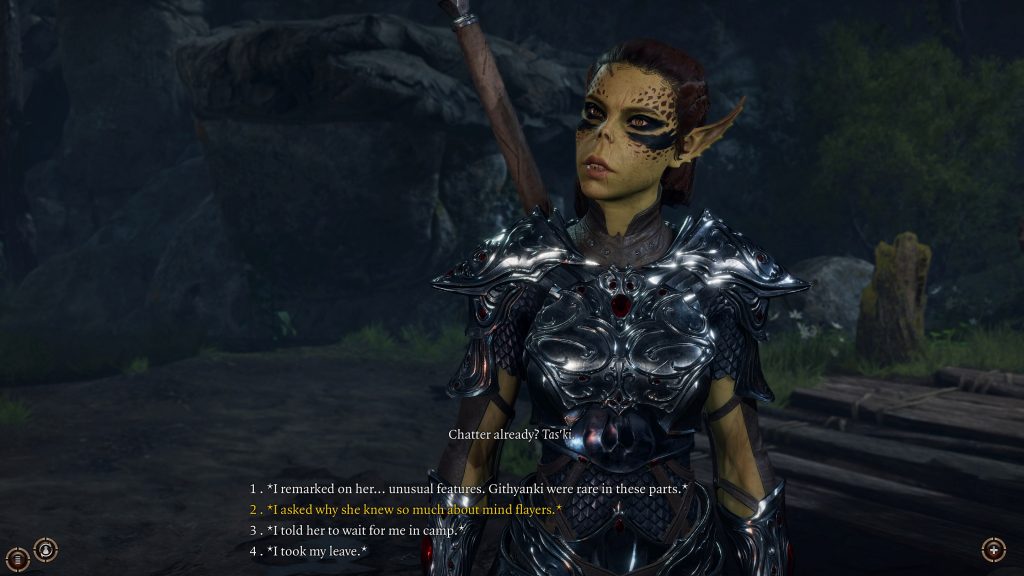 While Larian Studios was initially hoping to have the early access version of Baldur's Gate III released sometime in August that will no longer be the case as the company has announced that the release date is now, "Just around the Corner," and that they will be making the next major announcement for the PC game on August 18th at 12PM CT.
Baldur's Gate III will see dark powers awakening within the player, drawn from a Mind Flayer parasite planted in your mind. Resist, and turn evil against itself, or embrace corruption, and lay claim to the Forgotten Realms.
Players can select from fifteen different Dungeons & Dragons races and subraces with eight classes already announced and more on the way as well as build relationships with their traveling companions in an "ever-evolving" campsite while rolling the dice to determine your fate in a story with countless permutations as players travel through hundreds of locations filled with lore and hours of gameplay.