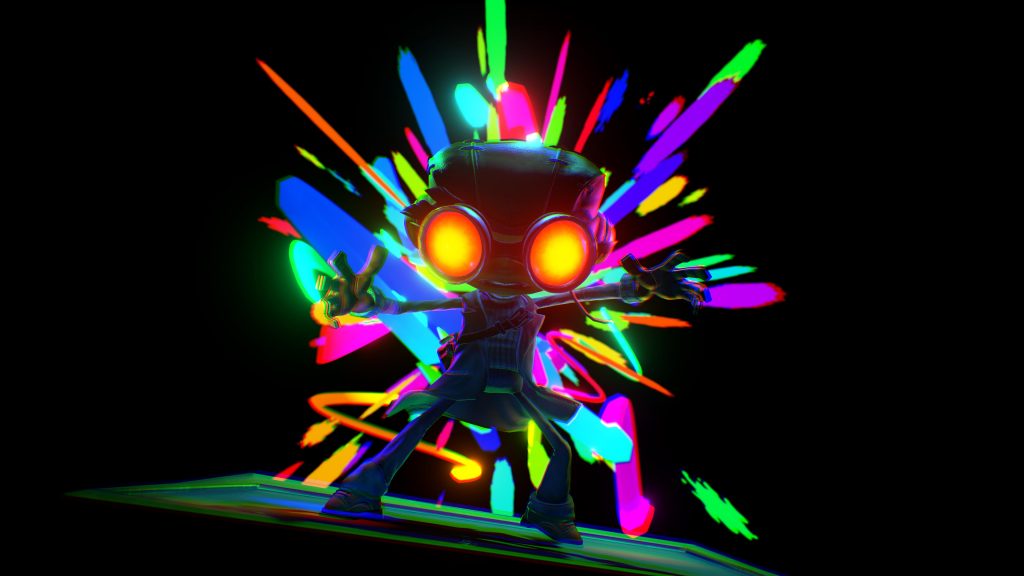 A brand new trailer for Psychonauts 2 has been revealed by Microsoft and Double Fine Productions and while it does feature a bunch of new gameplay footage as well as reveal the fact that Jack Black will not only be singing in the game but also voice a character, but also that the game has slipped into a 2021 release window for the Xbox Series X, Xbox One, PlayStation 4, and PC.
This trailer shows Raz hot on the mole's trail but there's a catch: the brain containing information he needs has been left in a jar for way too long. Using his ability to leap into minds, Raz works with the brain's owner (a mysterious ball of light voiced by Jack Black) in order to reawaken their lost senses.
In this new level, Raz's companion teaches him the mind-bending "Time Bubble" ability, which can be used to slow down moving objects or obstacles to create makeshift platforms, or freeze fast moving enemies long enough to PSI-Blast them into oblivion.