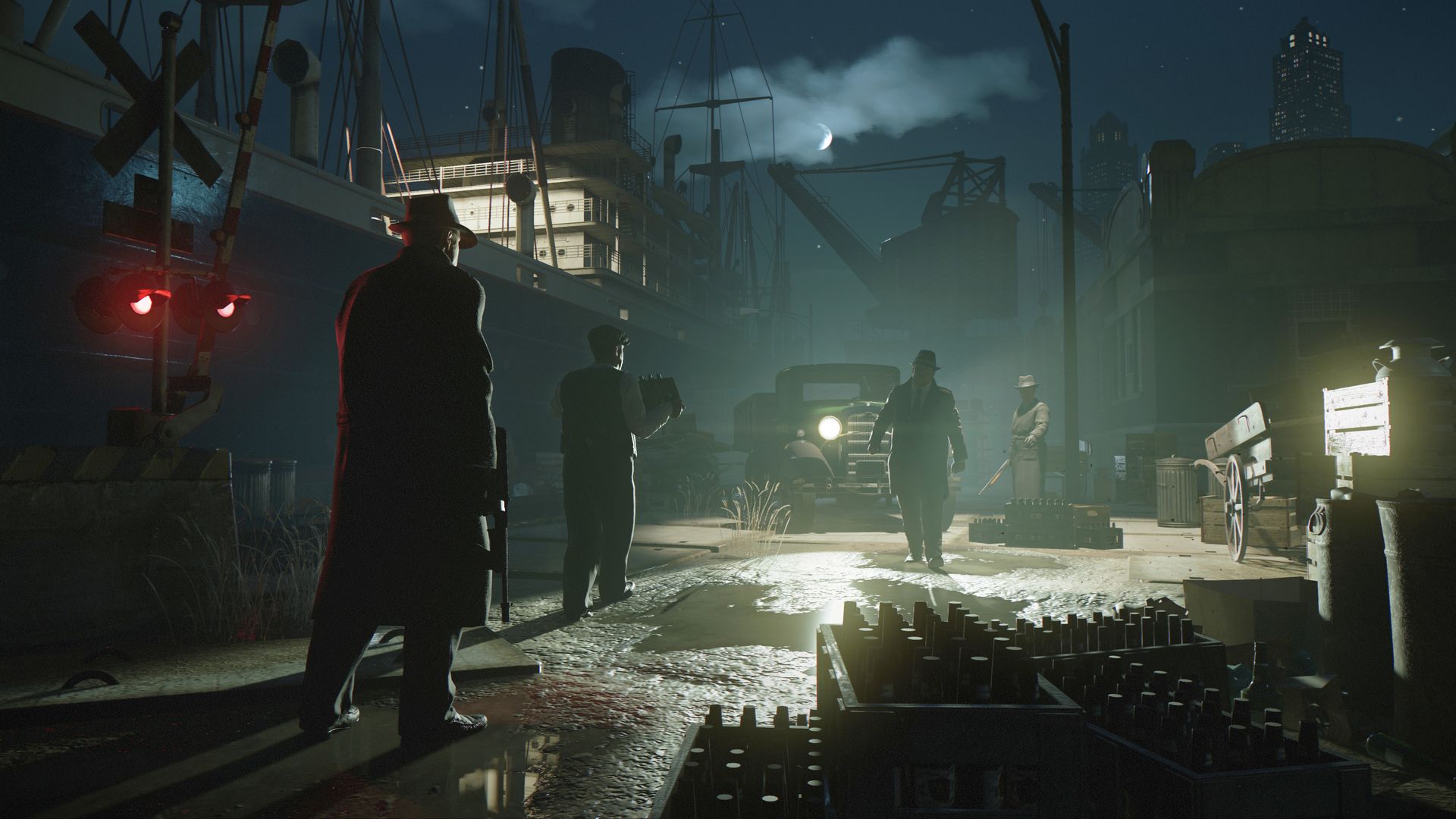 COVID-19 is delaying yet another video game. Mafia: Definitive Edition's release date is the latest to be affected, being pushed back from August 28 to September 25. Hangar 13 and 2K did not share any specifics on how the virus and public health restrictions are delaying development, but other studios have complained about the challenges of doing things like motion capture work with social distancing rules in effect.
Hangar 13 had some better news though. A new 15 second teaser has been released. A longer gameplay trailer will be launching on July 22.
Mafia: Definitive Edition will be available on September 25. It can be purchased on its own or as part of the Mafia: Trilogy on PC, PlayStation 4, and Xbox One.