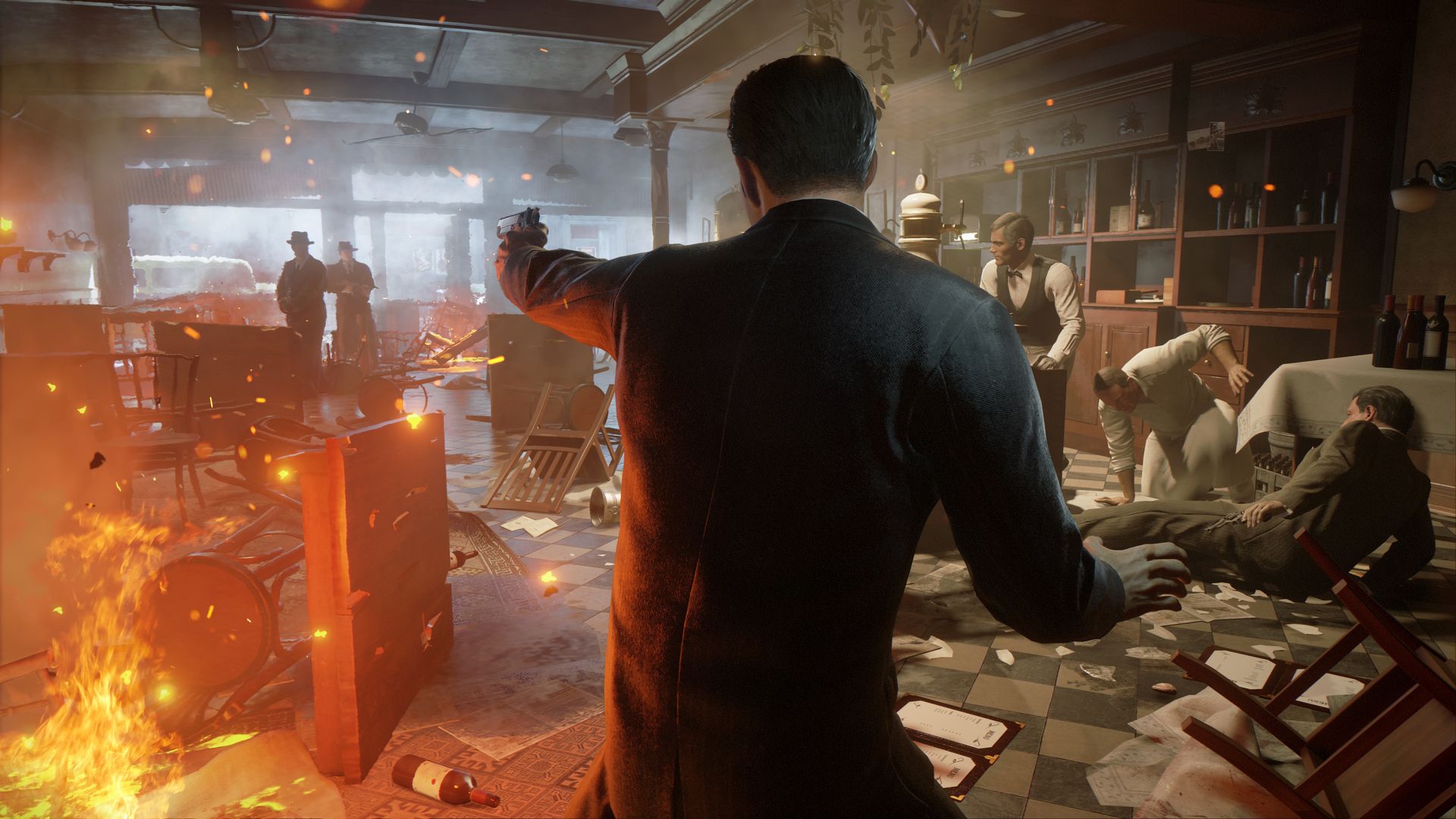 2K and Hangar 13 released the first narrative trailer for Mafia: Definitive Edition this past weekend. Since 18 years has elapsed since the launch of Mafia, veteran gamers probably need a refresher and newer gamers need an introduction to the city of Lost Heaven, Thomas Angelo, and the Salieri Mafia family.
While the trailer doesn't have any gameplay footage, it has plenty of cut scene footage that was remade with the Mafia 3 engine. The cinematics are looking very sharp.
Mafia: Definitive Edition is a remake and expansion of Mafia. The game features and updated and expanded script, new gameplay mechanics, brand new voice acting, and more. The remake is scheduled to launch on PlayStation 4, Xbox One, and Windows on August 28. The game will be available on its own and as part of the Mafia: Trilogy.