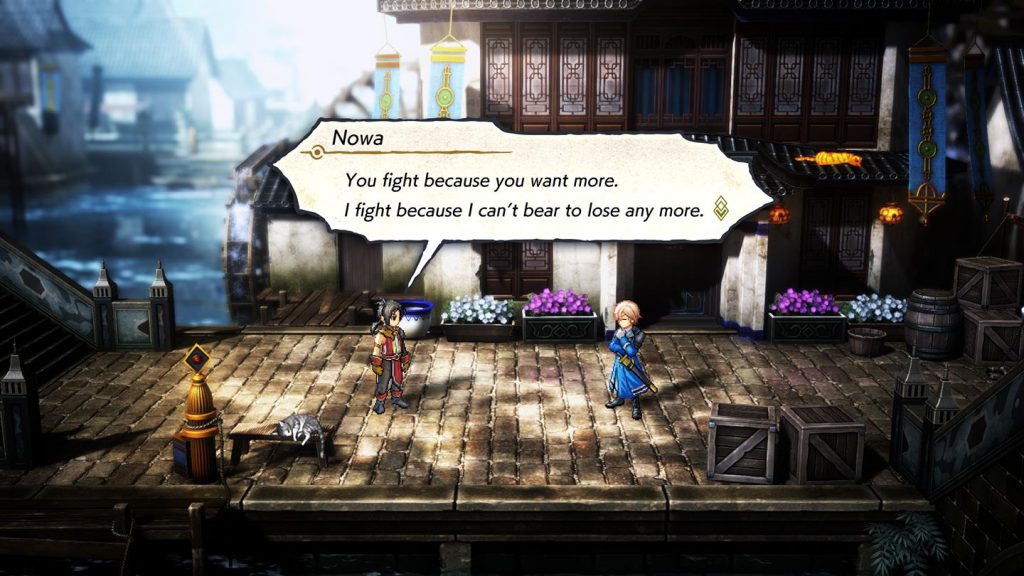 A new and ambitious RPG from Rabbit & Bear Studios, a development team featuring the key creators from the Suikoden franchise, has been revealed by the name of Eiyuden Chronicle: Hundred Heroes for a planned release of sometime in fall 2022. To create this game the company is looking to start a Kickstarter on July 27th seeking $500,000 USD in funding for a PC release with a single, yet to be announced, stretch goal that will bring the game to the PlayStation 5, Xbox Series X, and the Nintendo Switch at the same time if met.
The story for Eiyuden Chronicle: Hundred Heroes will be handled by Yoshitaka Murayama who wrote the story on the first two games as well as Suikoden Tactics and Suikoden Tierkreis' Osamu Komuta who will be working on system design and direction while the character designer from the first and fourth game, Junko Kawano, will be handling character designs.
An English and Japanese website has launched for the game and a number of screenshots plus seven of the game's playable characters have been revealed so far and can be found below.