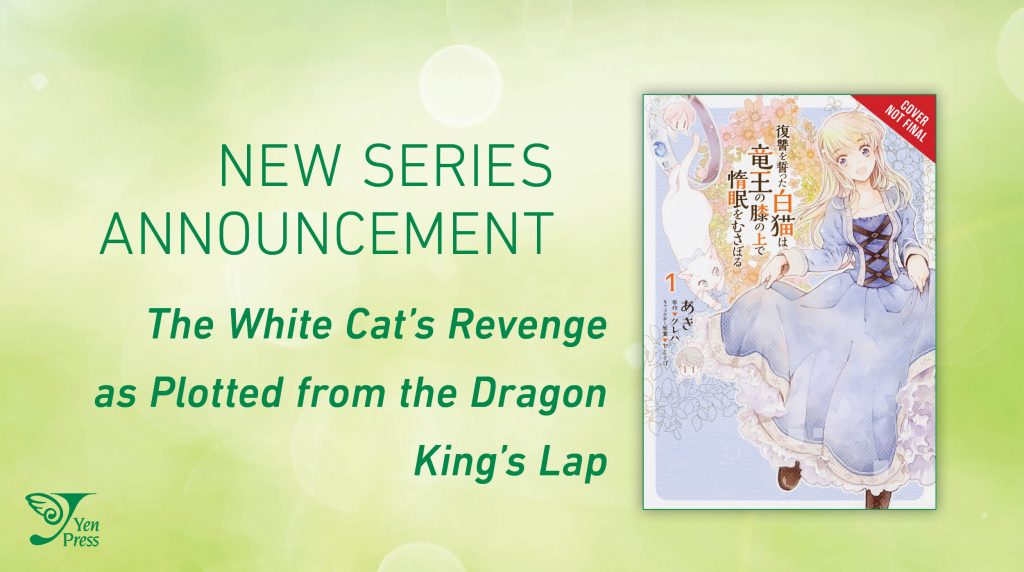 Yen Press has announced that they have acquired a number of new licenses that they plan on releasing sometime in the future since none of these titles have currently been given release windows. These include three manga titles, a pair of light novel series, and an art book.
The three manga series that were acquired are The White Cat's Revenge as Plotted from the Dragon King's Lap, Wolf & Parchment, and Sword Art Online Project Alicization.
The White Cat's Revenge as Plotted from the Dragon King's Lap is adapted from an online novel and is described as follows: "My life was pretty ordinary. Go to college, live in an apartment, hang out with people. But because of that pompous, irritating girl I grew up with, I got dragged into a huge mess. As usual. Now I'm in another world where she's a well-respected shrine maiden…and I got turned into a cat. How did it come to this?!"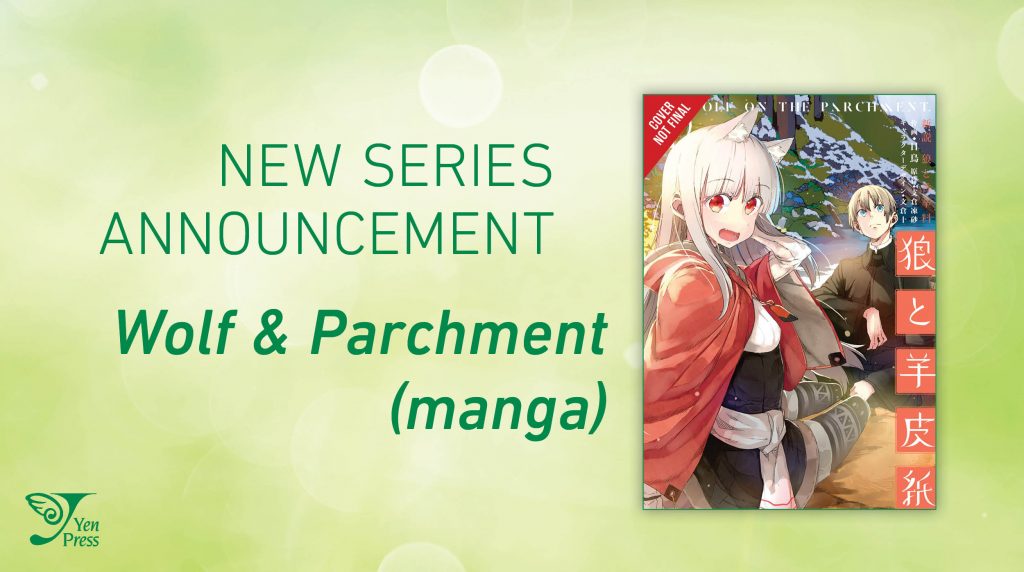 Wolf & Parchment is similarly a manga adaptation of the light novel that is already licensed by Yen Press and continues the story of the Spice & Wolf series ten years after the events of the original. "When Col leaves the cozy mountain village of Nyohhira aspiring to become a full-fledged member of the clergy, a certain impetuous wolf can't help stowing away aboard his ship to follow him for a chance to have a grand adventure of her own!"
Sword Art Online Project Alicization is a manga adaptation of Sword Art Online's Alicization Arc, the basis of the ongoing anime titled Sword Art Online: Alicization.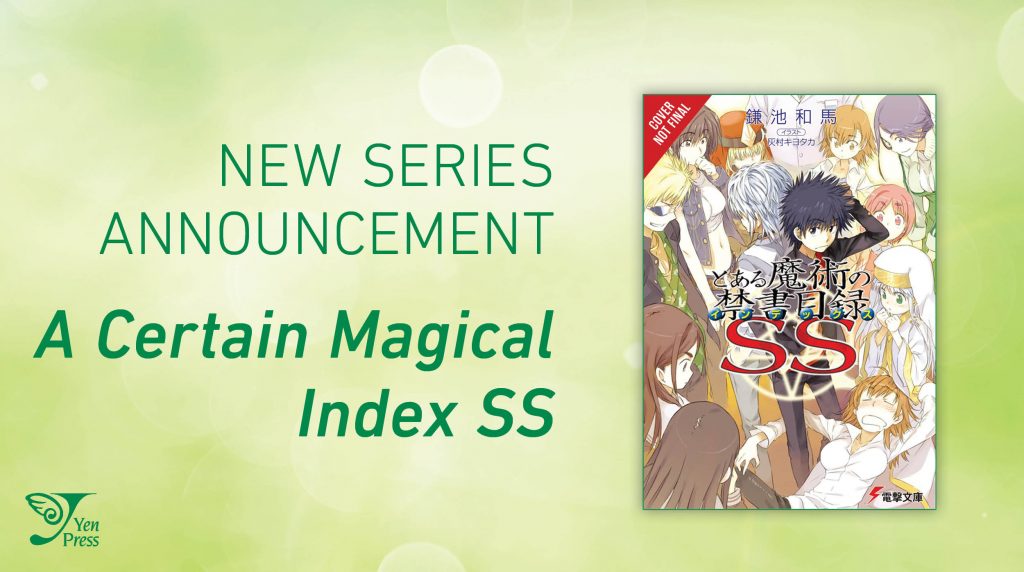 As for the two light novels, both are side stories based around popular main stories in the form of A Certain Magical Index SS, which was originally published alongside the main light novel series as a spin-off featuring side stories of fan favorite characters such as Touma, Hamazura and Accelerator as well as Goblin Slayer Side Story II: Dai Katana which is set a decade prior to the events of the original series and tells the story of Sword Maiden and her party of six as they journey to slay the Demon King, a feat which made her a legend in the world of Goblin Slayer.
Last but not least, the final acquisition Yen Press announced for the future happens to be an art book that Spice & Wolf fans will love as Keito Koume Illustrations: Spice & Wolf – The Tenth Year Calvados is a deluxe collection of Spice & Wolf illustrator Keito Koume's artwork for the manga adaptation which includes cover art and a full color manga excerpt.