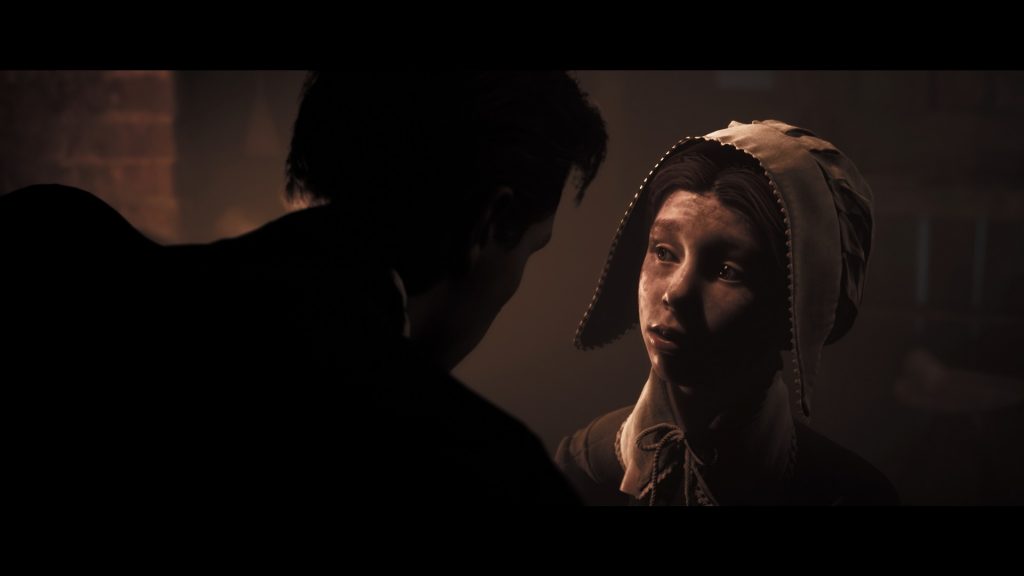 Originally Bandai Namco and Supermassive Games were hoping to continue their anthology of horror games this summer with the release of The Dark Pictures Anthology: Little Hope but that will no longer be the case as the developer wished to make sure that its workers were protected from COVID 19 as best as possible.
Since the Supermassive Games team was working from home, things did slow down a bit and now in an effort to deliver "the best possible game" Pete Samuels, the CEO of Supermassive and executive producer of the title, announced that the game will now be releasing sometime this fall for the PlayStation 4, Xbox One, and PC.
For now, those who want a small taste of what to expect from the game can always check out the first game in the anthology, The Dark Pictures Anthology: Man of Medan which was released August of last year.