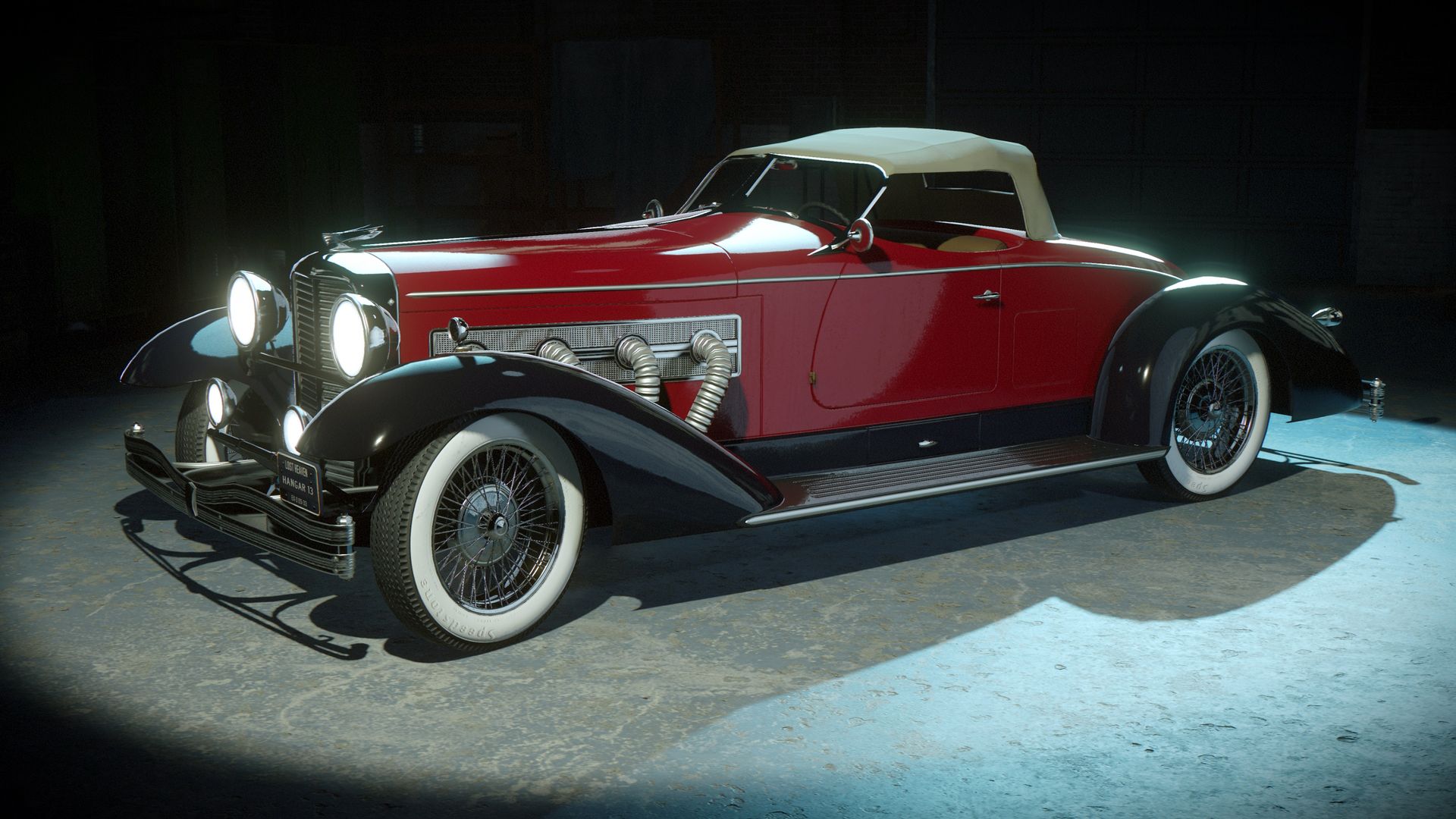 2K and Hangar 13 finally pulled the curtains back on the previously teased Mafia: Trilogy today. The collection is being released in two parts. Starting today, Mafia II: Definitive Edition and Mafia III: Definitive Edition is available now separately or as part of the Mafia: Trilogy at digital retailers for PC, PlayStation 4, and Xbox One. Both games contain all DLC and Mafia II: Definitive Edition also comes with a major visual upgrade, including improved textures and 4K support. Those who own the original Mafia II or Mafia III on Steam, PlayStation 4, and Xbox One will get the Definitive Editions for free automatically. Owners of any combination of the two titles will also get a discount for the Mafia: Trilogy.
The final part of Mafia: Trilogy is the Mafia remake. Launching on August 28, the entire game has been remade from the ground up on the Mafia III engine. The script and score orchestral score has been re-recorded. Hangar 13 has also modernized some of the gameplay features and expanded the story, all while staying true to the original game.
Mafia: Trilogy is available for purchase now on digital storefronts. A physical copy will be available on August 28th when Mafia: Definitive Edition is finally released.