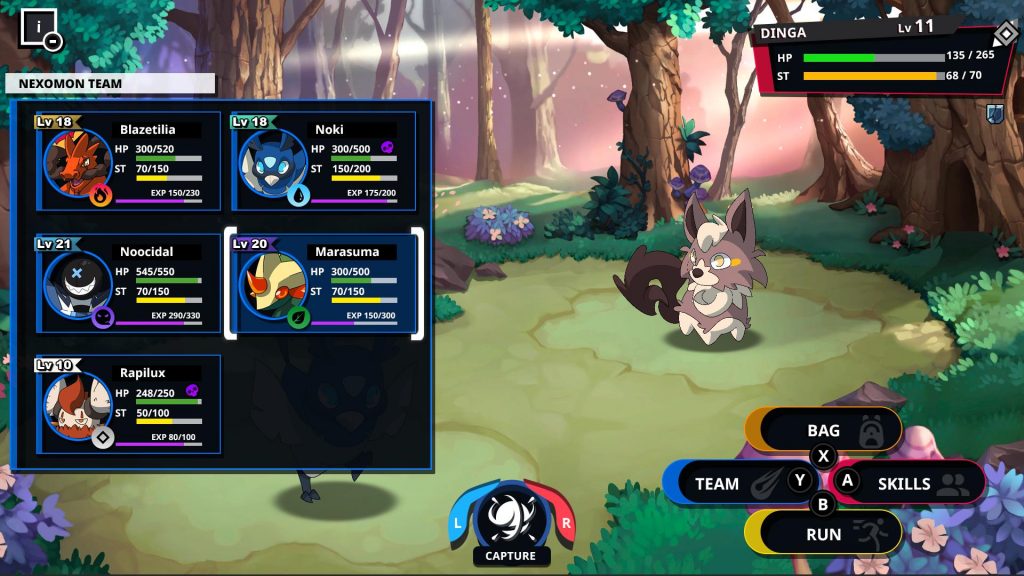 Those looking for a bit more of a classic monster catching experience will soon have a new game to try out as PQube has announced plans to release VEWO Interactive's Nexomon: Extinction onto the Xbox One, PlayStation 4, Nintendo Switch, and PC sometime this summer though at the moment no price has been revealed.
Nexomon: Extinction will feature over three hundred "Nexomon" to tame and train as well as a brand new storyline filled with eccentric characters where they play as an orphan setting out into a world on the brink of extinction as mighty Tyrant Nexomon fight for dominion over humans and monsters.
The announcement trailer and some screenshots showing off various aspects of the game can be found below.