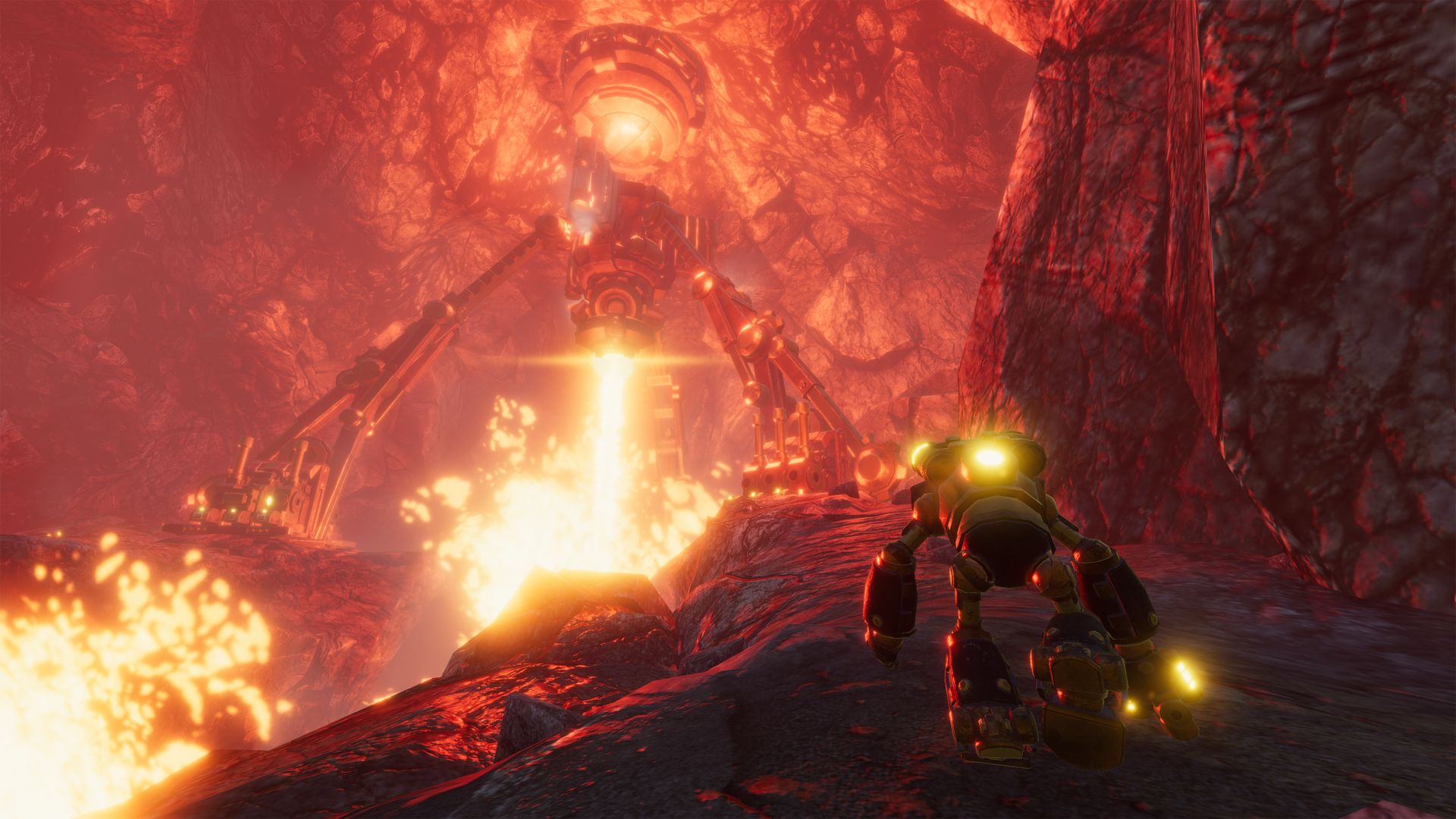 Volcanoid team announced that co-op support is coming in a future update for their steampunk sandbox game Volcanoids. Players will soon be able to bring friends into their game to help run the drillship as a team. For example, one player can control the drillship while another keeps an eye out through the periscope. Teams will be kept together with the addition of bunk beds in the drillship, allowing offline players to be transported safely inside.
The developers have also been working on more content for Volcanoids in the past few months. New models for COG units and front drills are in the works to better reflect their capabilities. New locations are being made and will soon be added in a future update.
Volcanoids is currently on Steam Early Access. It is currently priced at $19.99 USD/$28.95 AUD, but the price is expected to rise when the multiplayer update is released.