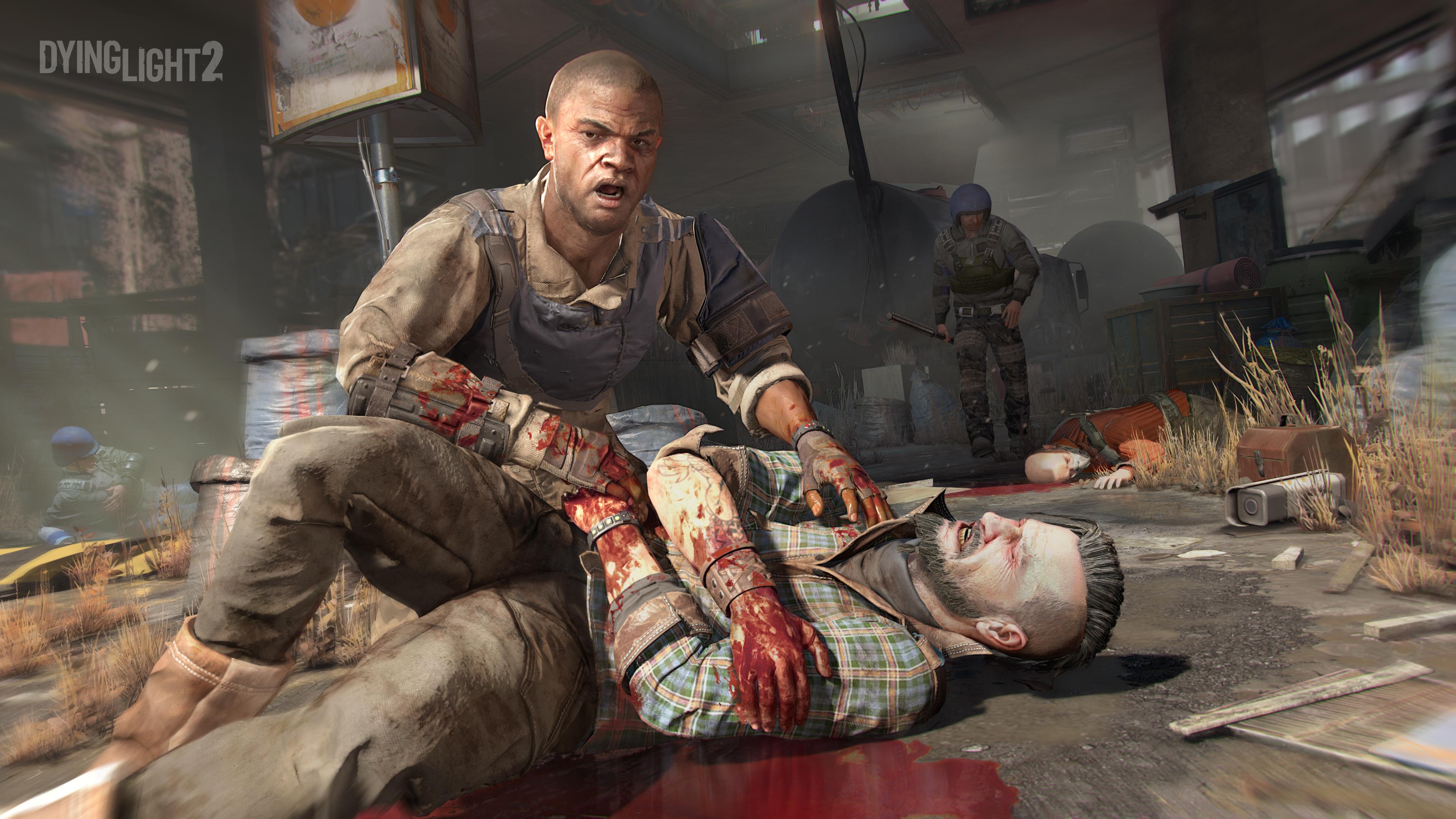 Techland took to Twitter to announce the delay of their zombie FPS Dying Light 2. Originally slated to launch in Spring 2020 (Autumn 2020 in the southern hemisphere), the game now has no launch date. Techland attributes the delay to the increased scope of Dying Light 2 and the game's current state not meeting expectations.
Techland will continue to develop Dying Light 2 in the coming months. An update with more information on the game's status will hopefully be released in the next few months.
Dying Light 2 is joining a growing slate of major releases that have announced major delays in the past week, including Cyberpunk 2077 and the Final Fantasy VII remake.