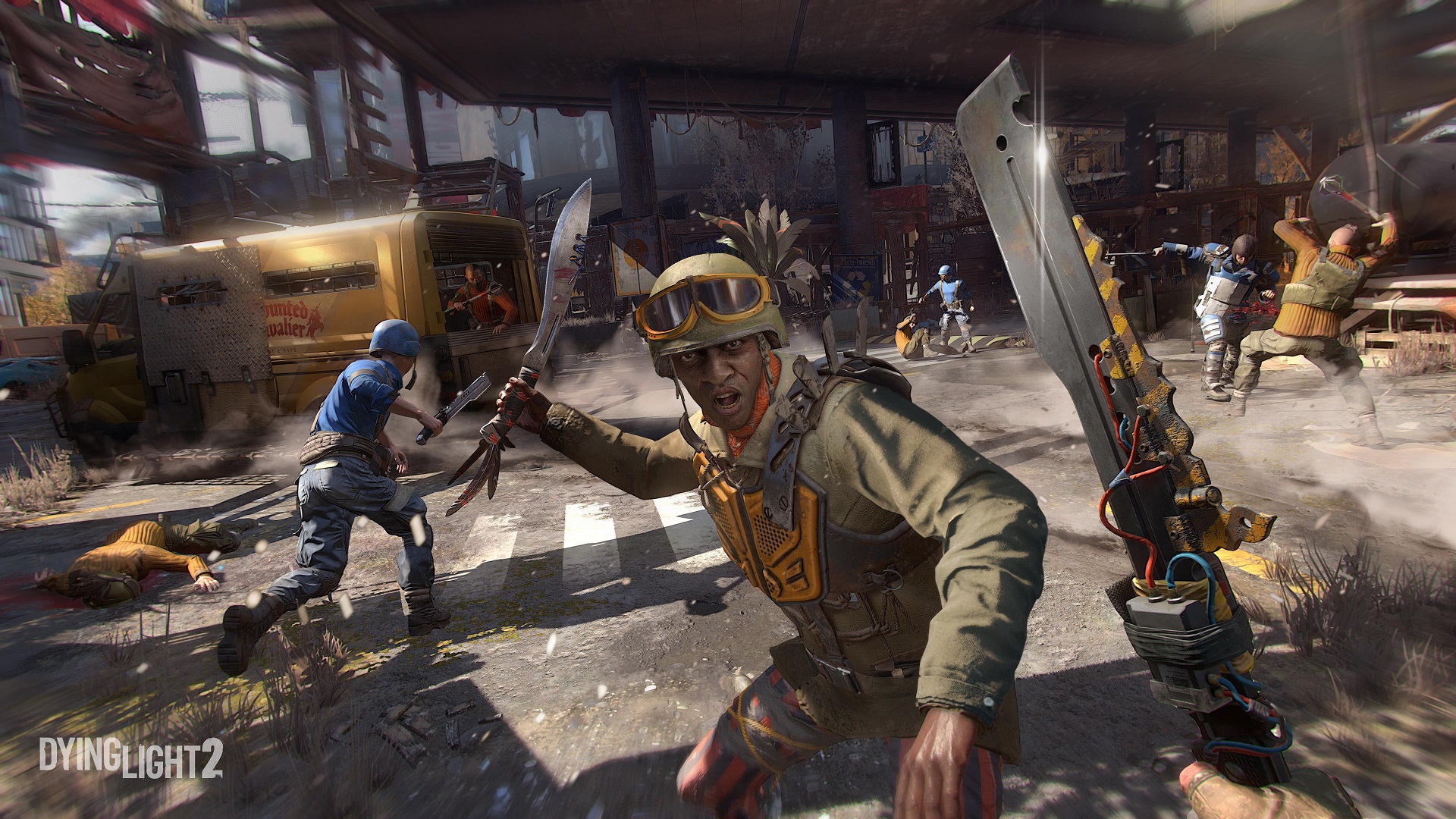 Techland finally shared the Dying Light 2 gameplay video that was shown only to the press at E3 2019. The 26 minute video publicly debuted on Techland's Twitch, Facebook, Steam, and YouTube streams.
The demo features a major story mission in the game where players are trying to work with The Renegades to restore water to the city. Viewers will get an in-depth look at The City , where protagonist Aiden Caldwell will navigate its brutal ruins in an attempt to survive. The new map is twice the size as Harran.
Dying Light 2 offers a deep narrative where every choice the player makes will affect the story and how NPCs view Aiden. The game will pit Aiden against a variety of enemies, from ever evolving zombies to deadly survivors intent on doing anything it takes to walk out of an encounter alive.
Dying Light 2 is set to launch on PlayStation 4, Xbox One, and Windows in 2020.