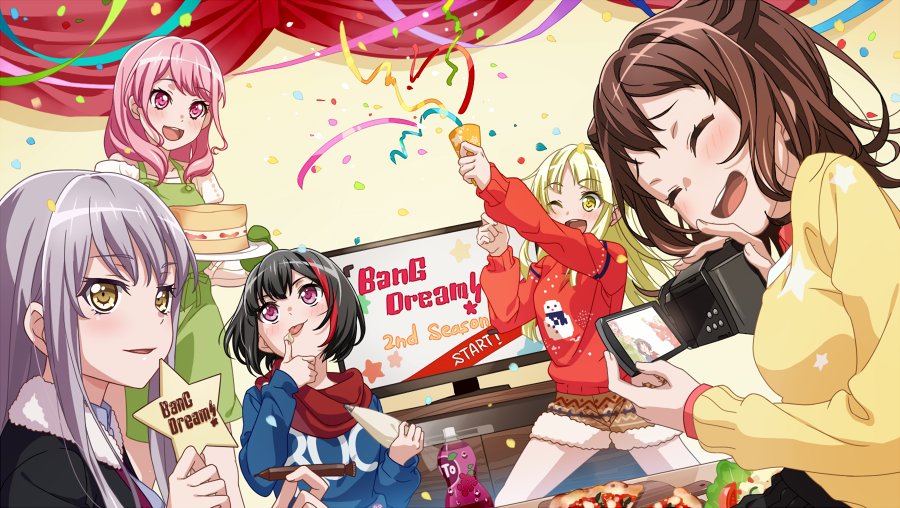 Sentai Filmworks has announced that they have acquired the license for the third anime season of BanG Dream!. This shouldn't come as too much of a surprise as the company has already previously licensed both of the previous seasons of the anime series, though at the moment only the first season has been released on home video in North America.
This license acquisition for BanG Dream! 3rd Season as it is called will allow for the series to stream digitally on a number of outlets when the season starts airing on January 23rd and the company has already stated that a home video release is planned.
For those unaware of the season, Sentai Filmworks describes it as such: The girl-powered bands are gigging again. That means Poppin'Party and other fan favorites are set to return for an all new season of BanG Dream!. Now that Kasumi and the rest of Poppin'Party are taking charge of their own show, the sky's the limit for their rockin' musical ambitions and dreams of stardom. But they'll have to contend with other bands looking for their big break, and their friendship will be put to the ultimate test as they rock their way to the top of the charts!