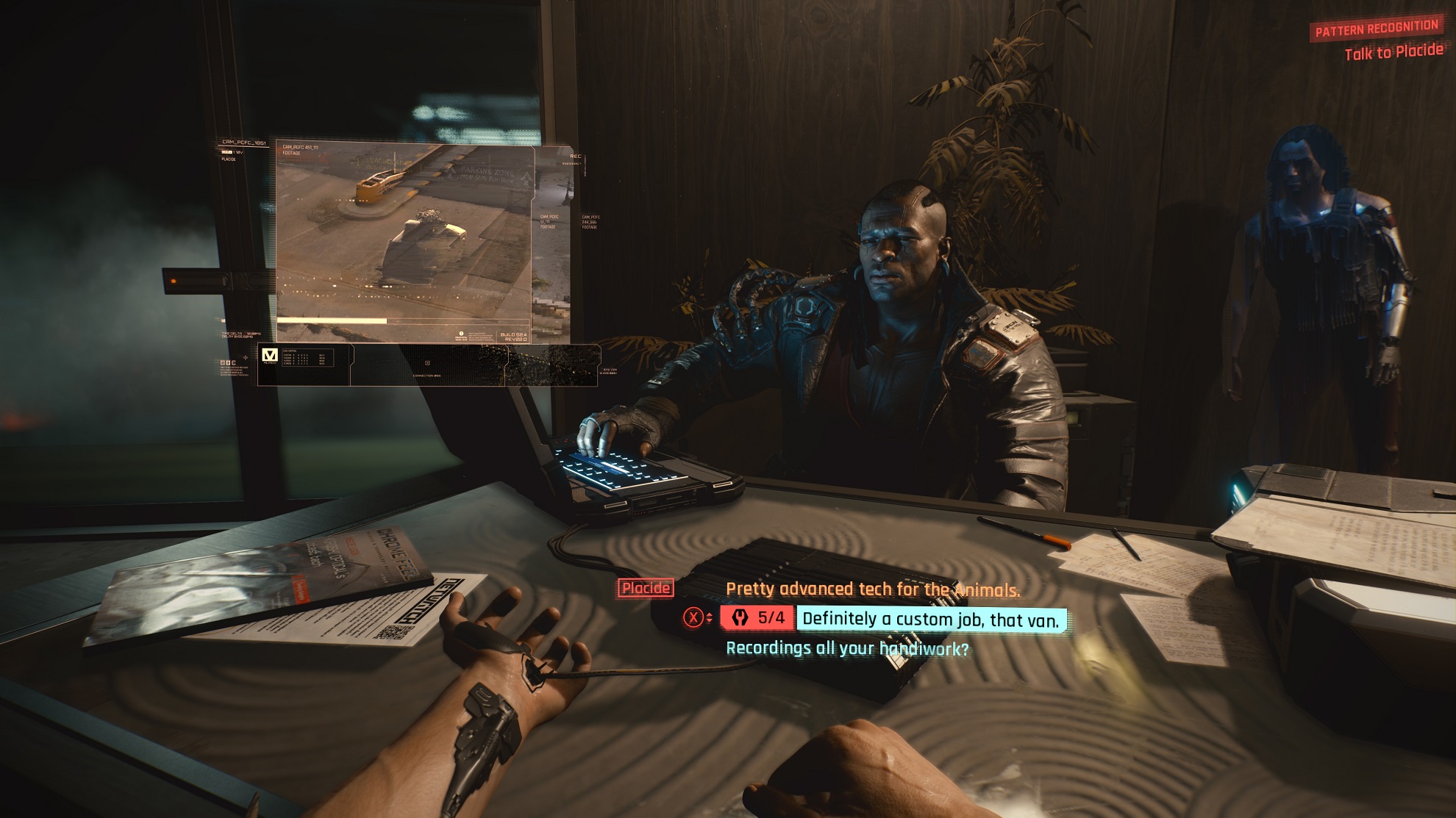 CD Projekt Red released a brand new video taking a deep dive into Cyberpunk 2077's soundtrack. The video features artists like Run the Jewels and Nina Kraviz talking about their performances and how it fits into the game's rough world. The soundtrack mixes a variety of genres, from hard rap to traditional video game scores from some of the biggest names in music. Particularly special is Refused's performance as the band Samurai, a chrome rock band that has long been part of the Cyberpunk lore.
Additionally, Grimes appeared at The Game Awards 2019 as a representative of the Cyberpunk 2077 team to perform her song "4ÆM." The performance features some impressive production values rivallng some of the major performances at the Grammy Awards and MTV's VMAs. The electronic pop song was made specifically for Cyberpunk 2077. Grimes will also provide the voice for the character Lizzy Wizzy.
Cyberpunk 2077 launches on 16 April 2020 for PlayStation 4, Xbox One, and Windows. A Google Stadia version is coming some time after the other three platforms.