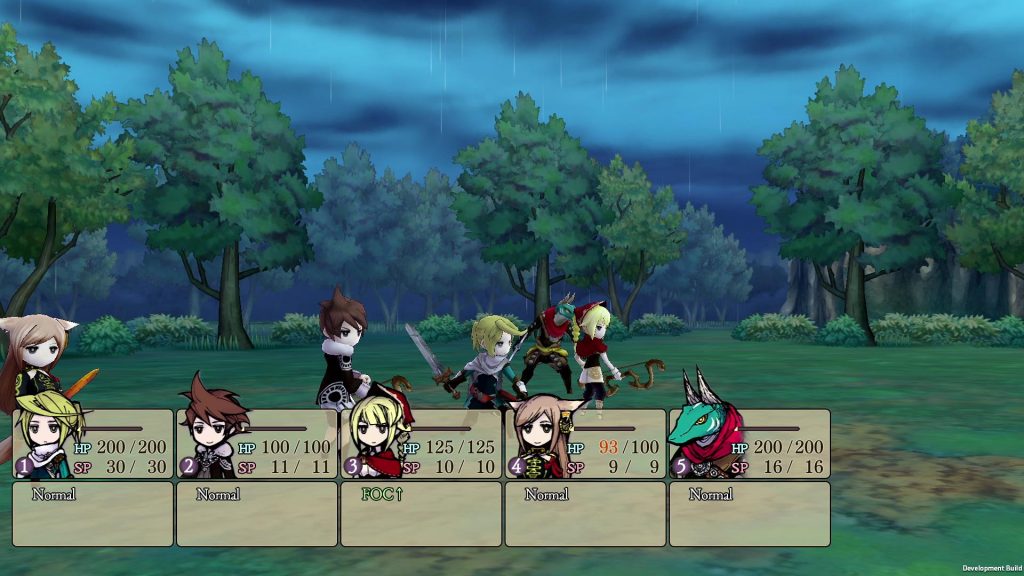 NIS America has announced that they are planning on bringing The Alliance Alive HD Remastered to PC and that the company is aiming on having the remastered RPG released through Steam on January 16, 2020. This follows the game's past release this October where it was released for the PlayStation 4 and Nintendo Switch.
In The Alliance Alive HD Remastered humanity has been shattered and enslaved by invading Daemons from another realm. The Dark Current, a cataclysmic event caused by the Daemons' emergence, has decimated the population and divided land into separate regions, leaving the survivors to be subjugated by Daemonic overlords. A thousand years have passed since that fateful event, and mankind will remain silent no longer.
To reclaim their home and free their people, an unlikely fellowship of heroes will band together to spark a fiery revolution. They must form alliances with the remnants of resistance throughout the world and make a united stand against the the Daemon legions.