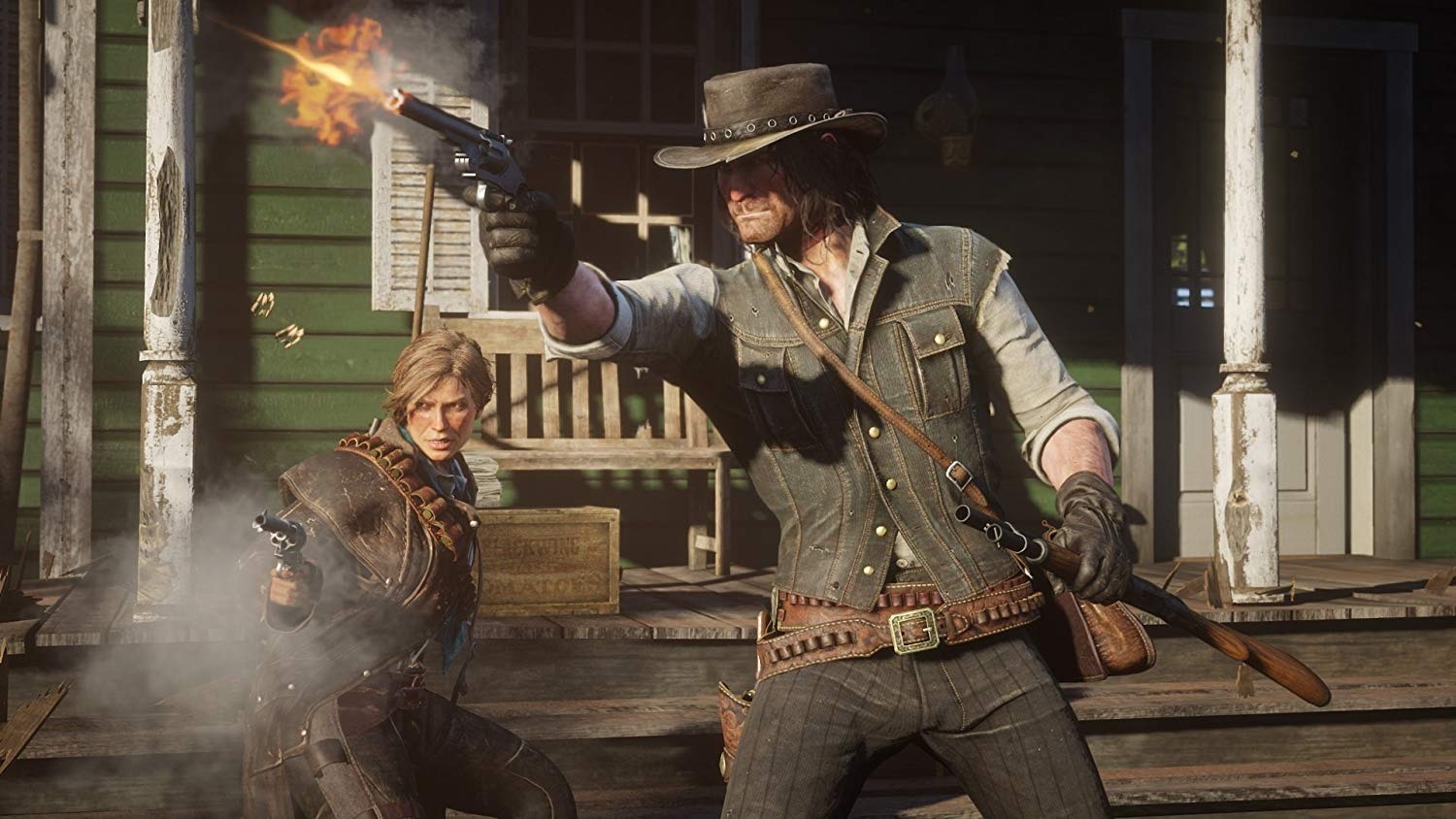 The wait is finally over for PC gamers. Red Dead Redemption 2 marks the first time a Red Dead title has officially graced the PC. The PC version isn't a straight port of the PlayStation 4 and Xbox One versions. Much like the work that was put into the PC version of Grand Theft Auto V, Red Dead Redemption 2 features improved graphical features like increased draw distance, higher frame rates, and improved textures to leverage the more powerful hardware available on PC.
The PC version is also adding some extra Story Mode content as a way of saying thanks for waiting. Three new bounty hunter missions, two gang hideouts, two treasure maps, and an extra story mission are available for PC gamers. Screenshot artists will also have some built in tools with the new Photo Mode that offers free form cameras, filters, stickers, and text input.
Unlike the console version, Red Dead Online is available at launch. PC gamers can partake in pursuits, story and free roam missions, competitive showdowns, and Texas Hold'em poker.