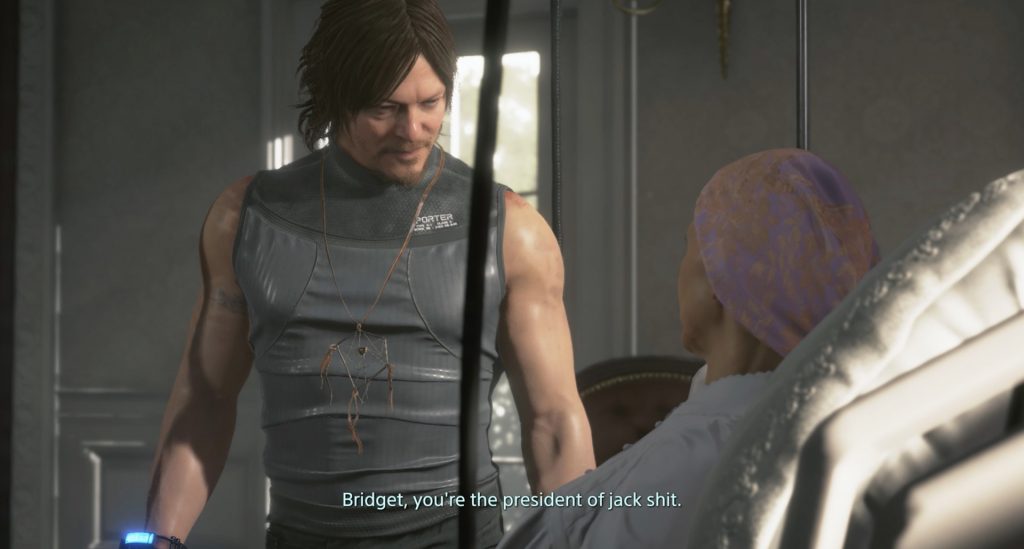 It has been announced that Kojima Productions' Death Stranding will be heading to PC after all as the developer has announced plans to have the game released sometime in early summer 2020.
The PC version of the game is being handled by 505 Games and while this is great news for PC players, those who want to pick up the PlayStation 4 version of the game need only wait a bit longer as that version is still set to be released on November 8th and you can check out the launch trailer below.
Starring Norman Reedus, Mads Mikkelsen, Léa Seydoux, and Lindsay Wagner Death Stranding places players in the shoes of Sam Bridges who, after the collapse of civilization, must journey across a ravaged landscape crawling with otherworldly threats to save mankind from the brink of extinction.