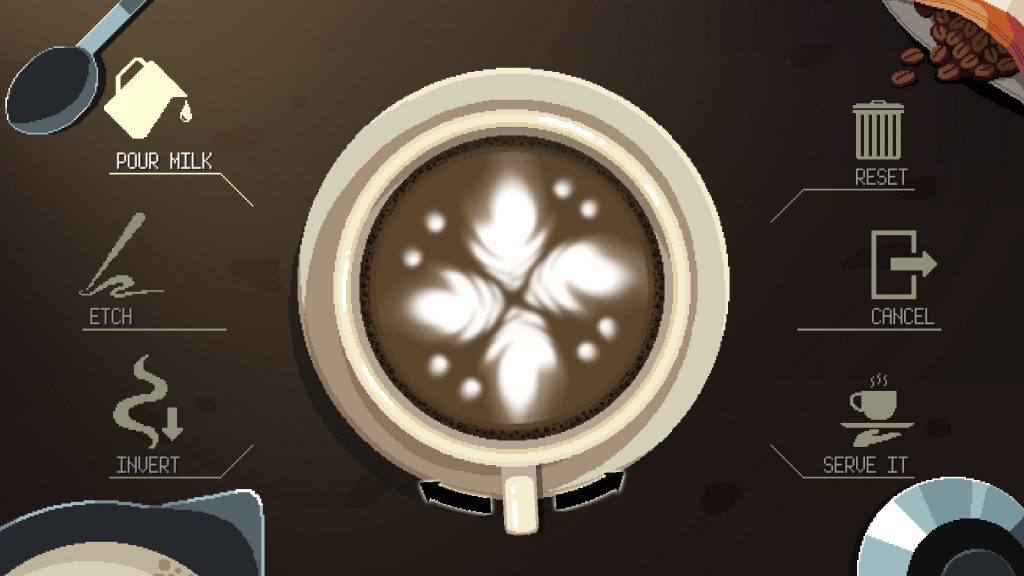 Earlier this year it was revealed that Coffee Talk would be heading to consoles as well as PC and now Toge Productions has narrowed down that release window. The company is now planning on having the game released on the Xbox One, PlayStation 4, Nintendo Switch, and PC sometime in January 2020. Developed by Indonesian based indie developer and publisher, Toge Productions, Coffee Talk features 90s anime-inspired pixel art with colorful casts.
The game also comes with over twenty tracks of jazzy and lo-fi music to accompany the late night warm drinks and conversations.Coffee Talk is a game about listening to people's problems and helping them by serving up a warm drink out of the ingredients you have in stock. Complete your recipe app with dozens of special drinks out of hundreds of possible drink combinations, create beautiful latte art on them, and see how the stories change depending on what you serve to your customers.
Coffee Talk depicts lives as humanely as possible while having a cast that is more than just humans. Immerse yourself in the stories of alternative-Seattle inhabitants, ranging from a dramatic love story between an elf and a succubus, an alien trying to understand humans' lives, and many other stories you will find strongly echo the world around you.