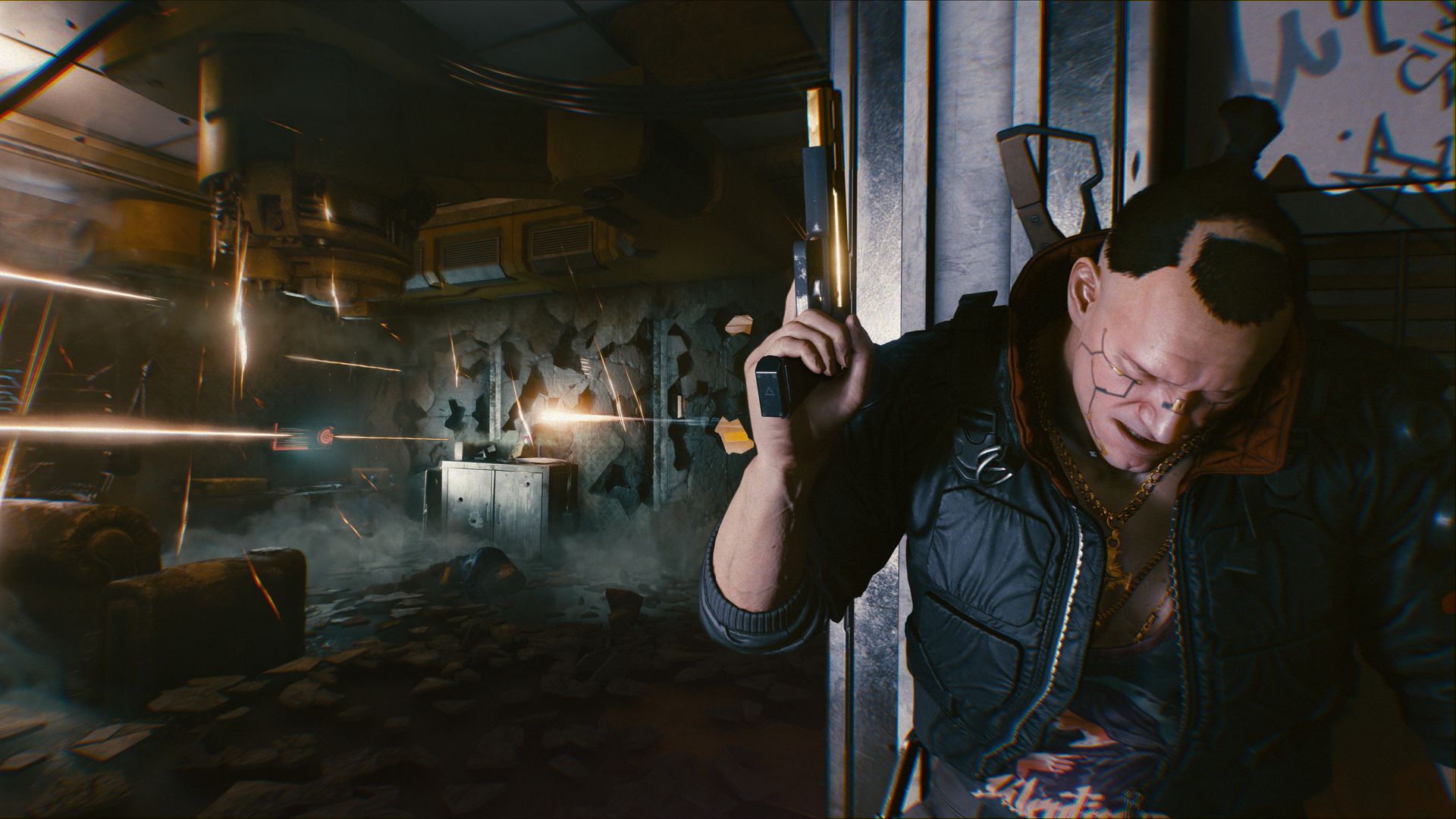 CD Projekt Red announced they have reached a deal with Swedish punk rockers Refused for Cyberpunk 2077. Refused will write, compose, and perform music as SAMURAI in the game. Their first track "Chippin' In" was used as the closing music for the E3 2019 cinematic trailer. The whole song is now available on YouTube for your listening pleasure. The track is also available on streaming services and digital stores like Spotify and Apple Music.
"Like us, SAMURAI is a group of rebels, albeit in a different time and place," said Dennis Lyxzén, Lead Vocalist of the band Refused. "Working together with CD Projekt Red, writing music and song lyrics for Cyberpunk's chrome rock icon was fun, but also very different in the creative sense. It was an unexpected challenge that turned out to be right up our alley and really got us going. The songs turned out great and the game looks insane," added Lyxzén.
Cyberpunk 2077 is the long awaited take on the classic pen and paper RPG franchise. Set in the dystopian Night City, California, players will explore a world where corporate power knows no bounds and cybernetic enhancement is commonplace. Cyberpunk 2077 is set to launch on PC, PlayStation 4, and Xbox One on the 16th of April, 2020.