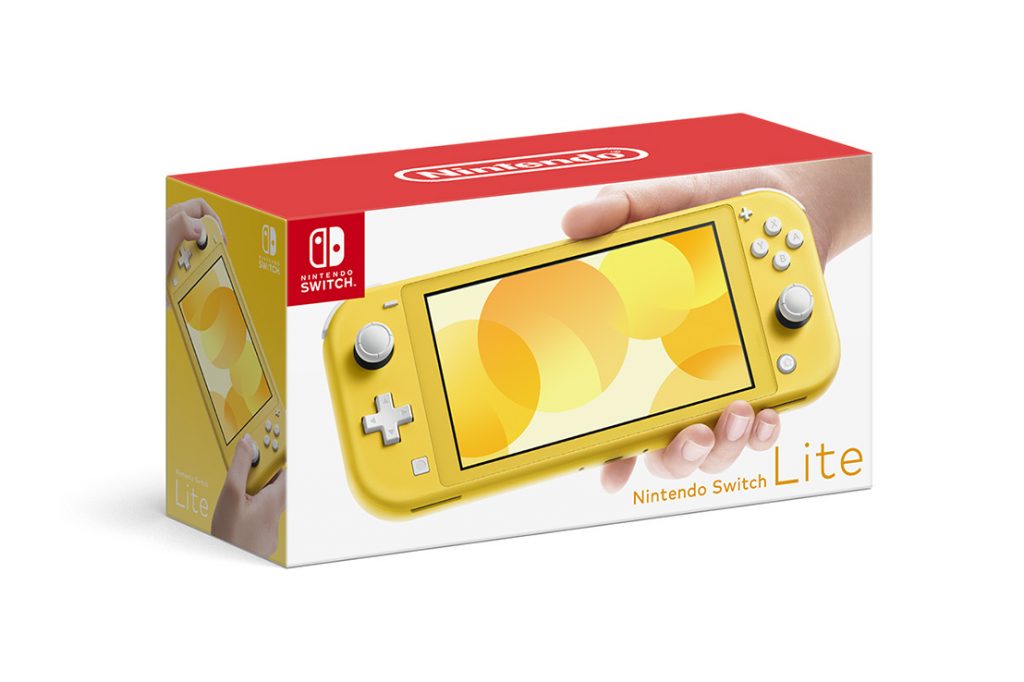 There have been rumors circulating for quite some time that Nintendo would be releasing a cheaper version of the Nintendo Switch sometime this year and today the company made things official. Nintendo is aiming to have the Switch Lite, a brand new version of the Switch focused entirely on handheld gameplay, on September 20th where it will be available in three base colors, yellow, gray, and turquoise, or in a special Pokemon variant featuring Zacian and Zamazenta though this version will be released on November 8th.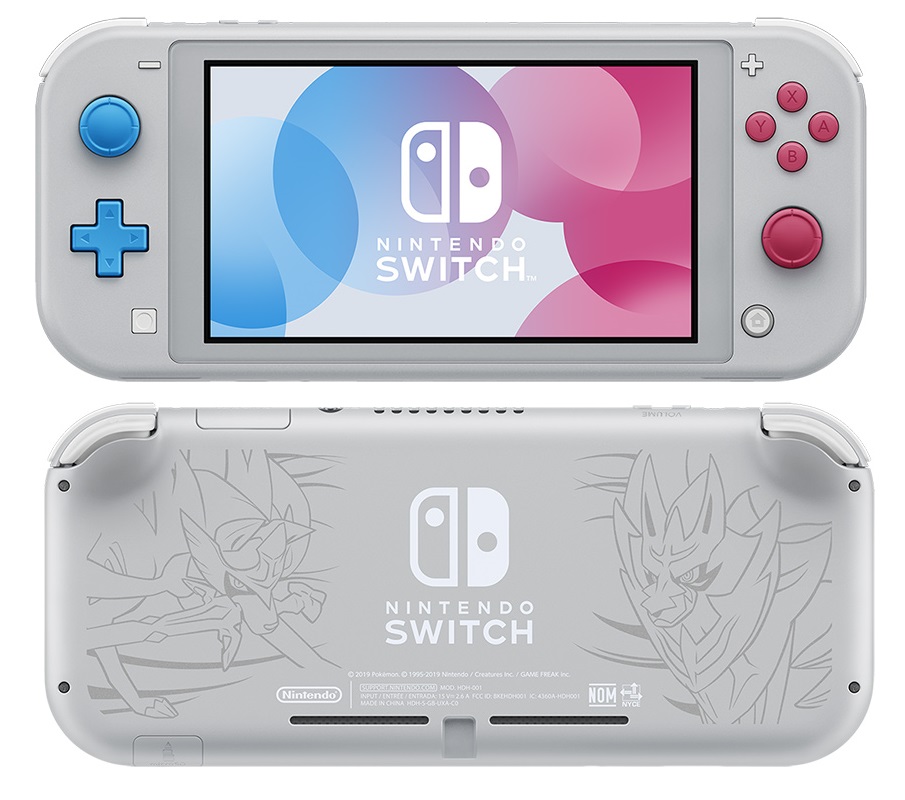 The Switch Lite will retail at $199.99 USD and this cheaper price is due to the fact that it has not been designed to connect to the TV in any form. Instead the console's Joy-Cons are now attached completely to the device and can not be removed in any form. Other features that have been removed are the kick-stand for table-top play, the HD rumble feature, as well as the "IR Motion Camera."
It is worth noting that while Nintendo also states that the Switch Lite will weigh a bit less and have a longer lasting battery compared to the original version, the screen size is a bit smaller. A full comparison between the official specs of both versions of the Switch have been compiled by Nintendo here.