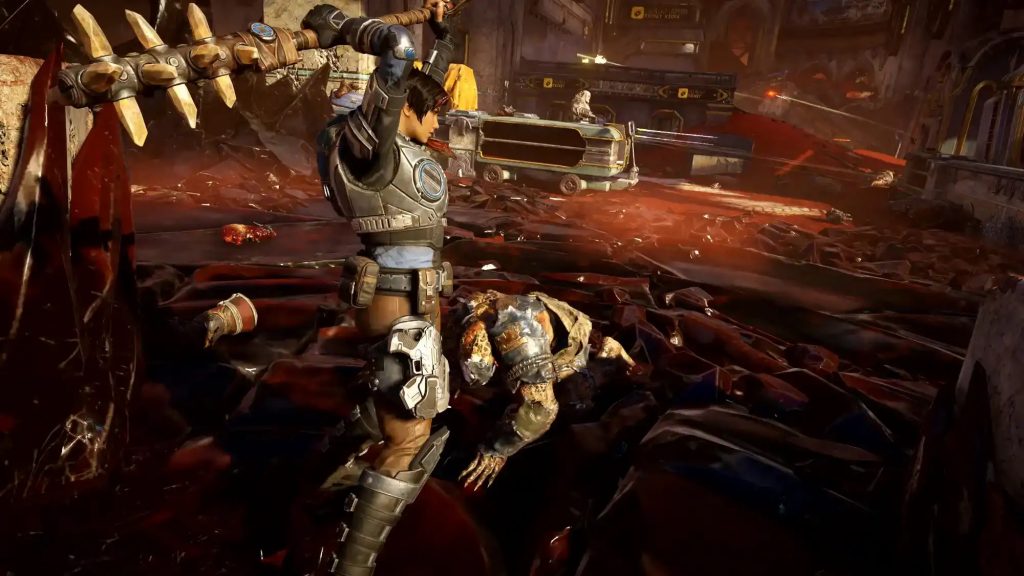 Those looking forward to trying out Gears 5's versus multiplayer modes will soon have the chance to as Microsoft's first round of technical tests will begin today and run to July 21st with a second test occurring a week later on July 26th and running to July 29th. This technical test will allow players to also try out the new Arcade mode. This ultimate jump-in and jump-out mode brings hero characters, each with their own distinct abilities and weapon upgrades, to Gears 5 Versus players. Arcade Deathmatch is just the beginning, where two teams of five race to be first to 50 kills.
Picking a character is more than just who you want to play, it's about choosing the way you want to play. Each hero character has a unique combat style defined by a passive ability, a bounty, a loadout, and a dedicated set of weapon upgrades. These traits let you play your way more than ever before, whether you want to get up close and personal, keep at a distance with the Longshot or somewhere in between they've got the character for you.
A trailer highlighting both the tech test itself as well as one explaining the game's arcade mode have been released and you can check them out below. Currently Gears 5 is set to be released on Xbox One and PC on September 10th.