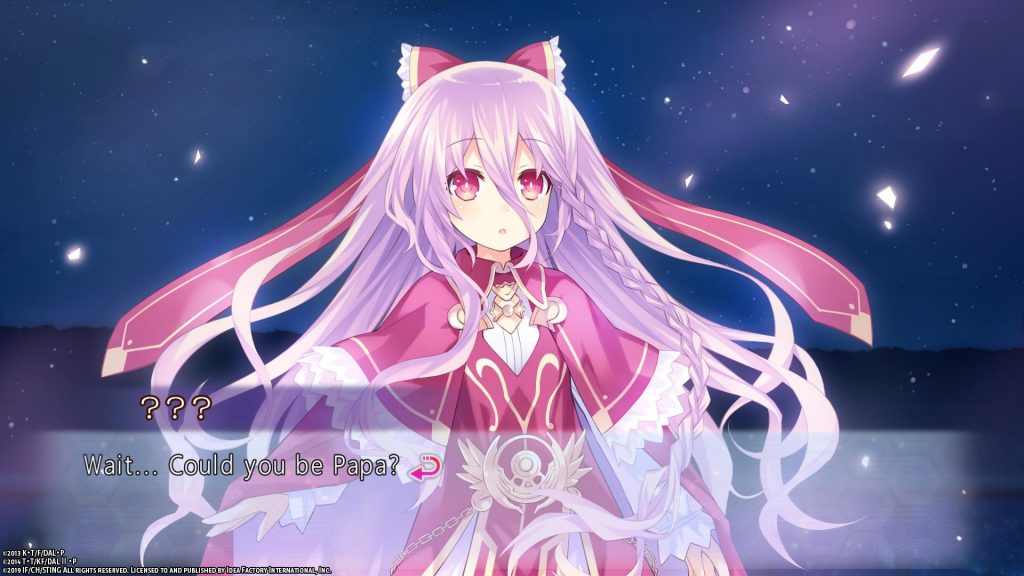 Over the past few months Idea Factory International has been releasing various character trailers and screenshot batches focusing on introducing the various girls that will be appearing in Date A Live: Rio Reincarnation and now that the game is set to be released next week on the PlayStation 4 and PC this time the focus is placed on the main character Shido Itsuka as well as Rio Sonogami.
Shido suddenly discovers that he has the ability to seal away a Spirit's power within himself. Ever since, he's assisted his sister, Kotori, who works as the commander of Ratatoskr, to rescue multiple Spirits. Because his parents are often away from the house on business, he takes care of all of the housework, including cooking, as the mainstay of the house.
As for Rio, she is a girl that appears in front of Shido within Eden. She is friendly and honest, and her youthful appearance befits her age. She slightly resembles Ruler, the master of Eden, but there's something different about her.