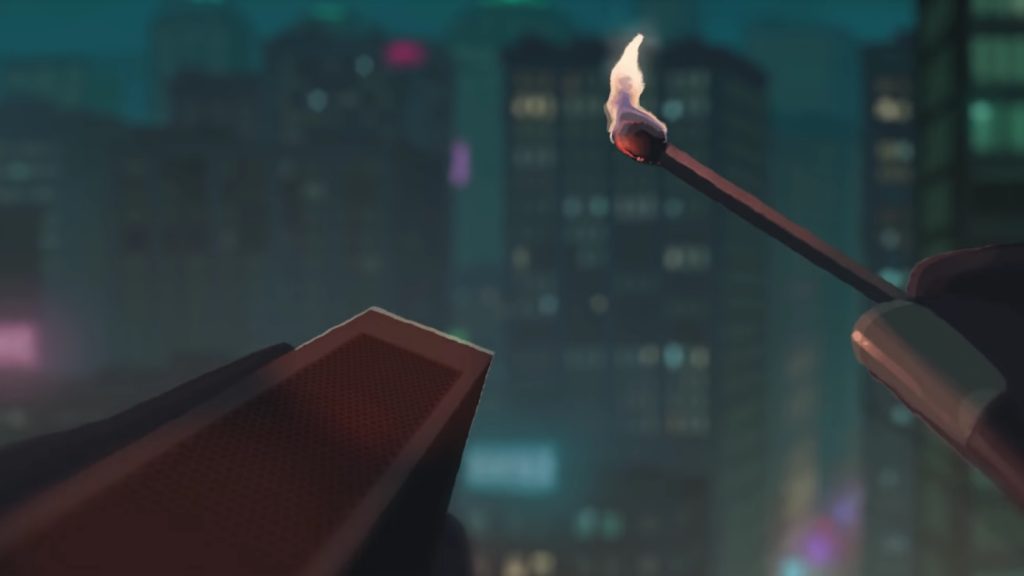 Continuing with their series of clan trailers Paradox Interactive and developer Hardsuit Labs have released a new video for Vampire: The Masquerade – Bloodlines 2 with this one focusing on introducing players to the Ventrue clan. Historically, Seattle has been the site of many industrial booms, and of course, the Ventrue have been there to capitalize on its fortunes. As more and more billion-dollar corporations shape the local and global landscape, enterprising Ventrue have entrenched themselves in the businesses of the 21st century, paving the way for a prosperous future for their clan and making enemies of the residents who preferred the way things used to be.
The blood of rulers has flown in the veins of the Ventrue since time immemorial – be they high priests, emperors, investment bankers, or chairmen of the board. No surprise then that lineage and loyalty are held in high esteem; even less that others might mistake them for pompous nepotists. The Clan of Kings sees the truth: they are the architects of vampire society, the guardians of the Masquerade. In these modern nights, they are the only thing to stand between the Kindred and extinction.
You can find the video below and keep an eye out for the game when it is released on PlayStation 4, Xbox One, and PC in Q1 2020.