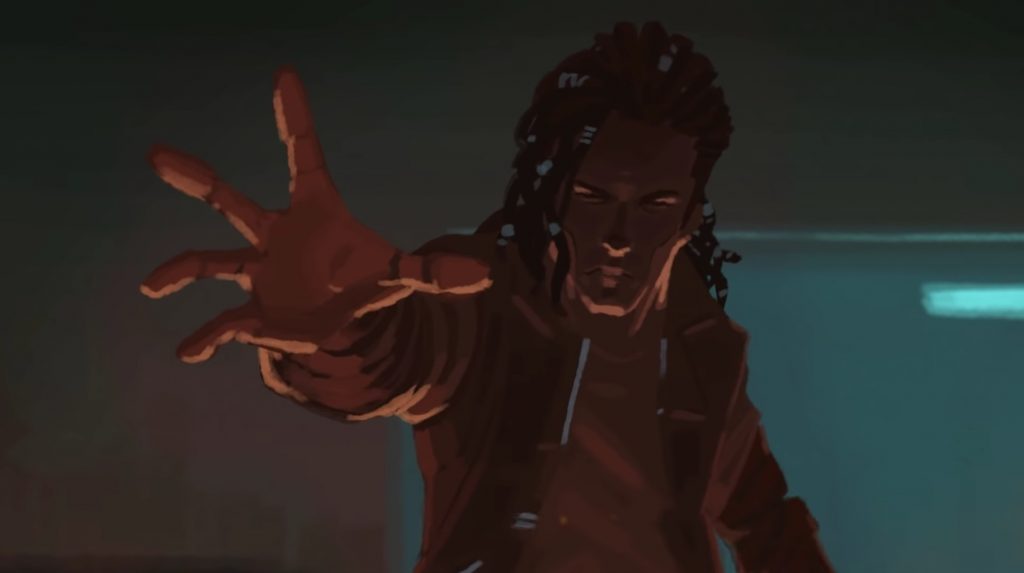 Paradox Interactive and developer Hardsuit Labs are continuing their series of Clan trailers for Vampire: The Masquerade – Bloodlines 2 with the latest video introducing players to the Tremere Clan who are also known by other vampires as the knowledge-obsessed, usurpers, warlocks, heretics, or blood witches.
The Tremere were not allowed in significant numbers throughout Seattle's history, though that has changed recently. After the fall of the Pyramid, Tremere have sought allies wherever they can find them, offering services and secrets that were once only kept to themselves. At least a few Tremere have managed to settle in the Pacific Northwest. However, not all Kindred in Seattle warmly welcome the warlocks into their city, citing historical precedent and general distrust of their ways. Still, the blood magic of the Tremere cannot be denied as a force to be respected. Whether or not the Tremere are here to stay is another matter entirely.
You can find the video below and keep an eye out for the game when it is released on PlayStation 4, Xbox One, and PC in Q1 2020.