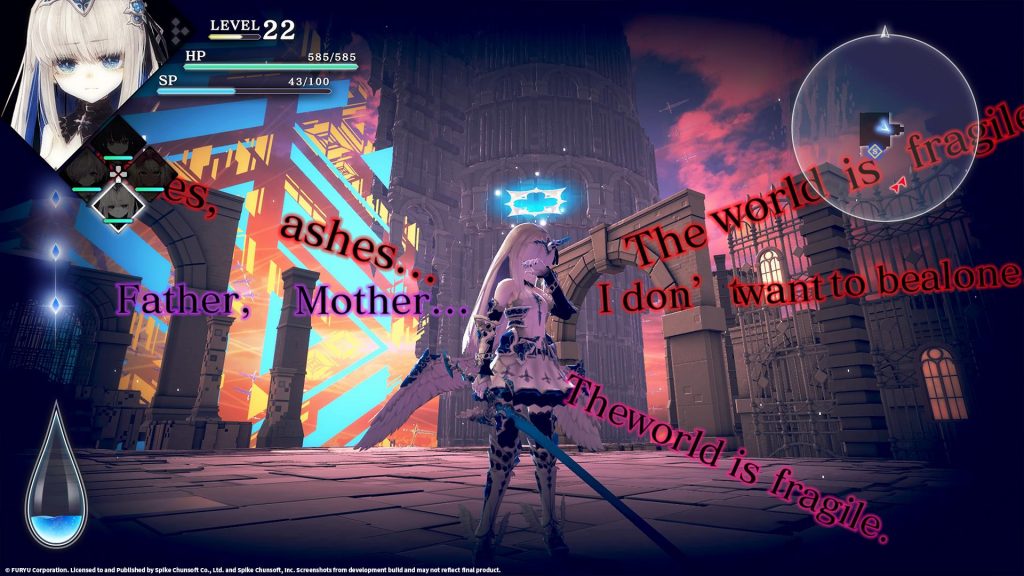 A little over a month ago Spike Chunsoft announced plans to localize the Gemdrops developed RPG Crystar and release it on the PlayStation 4 and PC on August 27th in the West. Now the company has chosen to release some details for five of the characters, including the protagonist, that will be appearing in the game.
These characters are Rei Hatada, Mirai Hatada, Mephis, Pheles, and Anamnesis and you can read all of their profiles below.
Rei Hatada (Brianna Knickerbocker)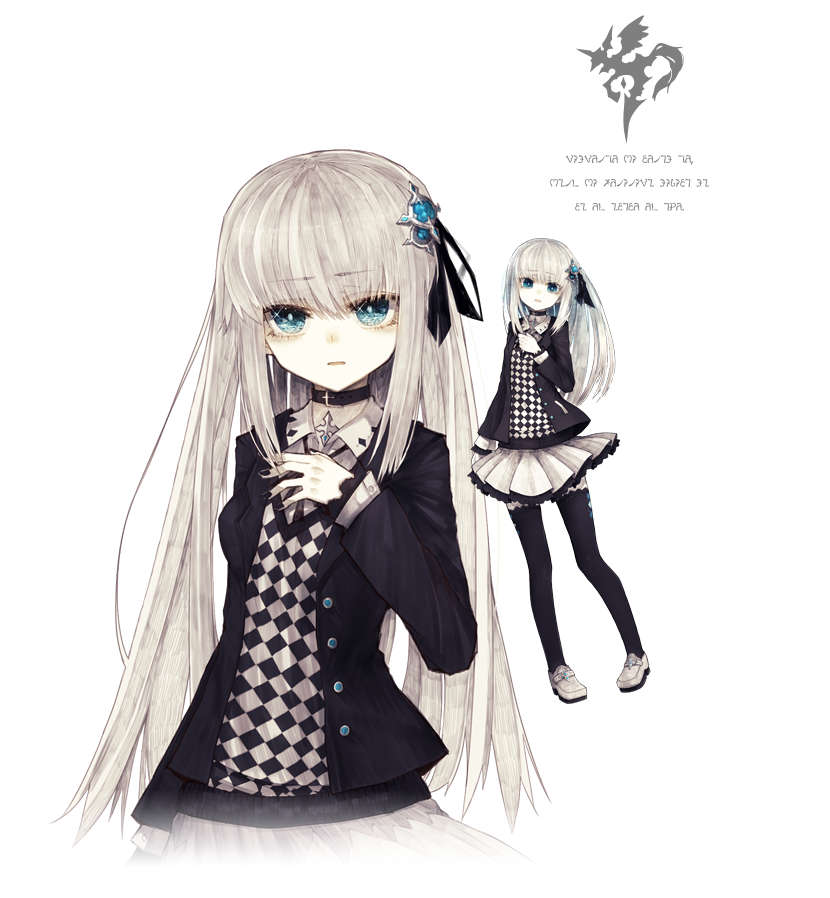 The protagonist who fights in Purgatory to bestow Revival to the sister she killed. The story isn't about saving the world, but pursuing her ego as she wishes to bring her sister back to life. Despite facing despair and weeping over her weakness and uncertainty, she has the strength to press on.
Though quiet and serious, when she becomes emotional she demonstrates an intensity that's directly opposed to her usual, soft-spoken demeanor. She is capable of doing anything to protect those she cares for.
Mirai Hatada (Michelle Marie)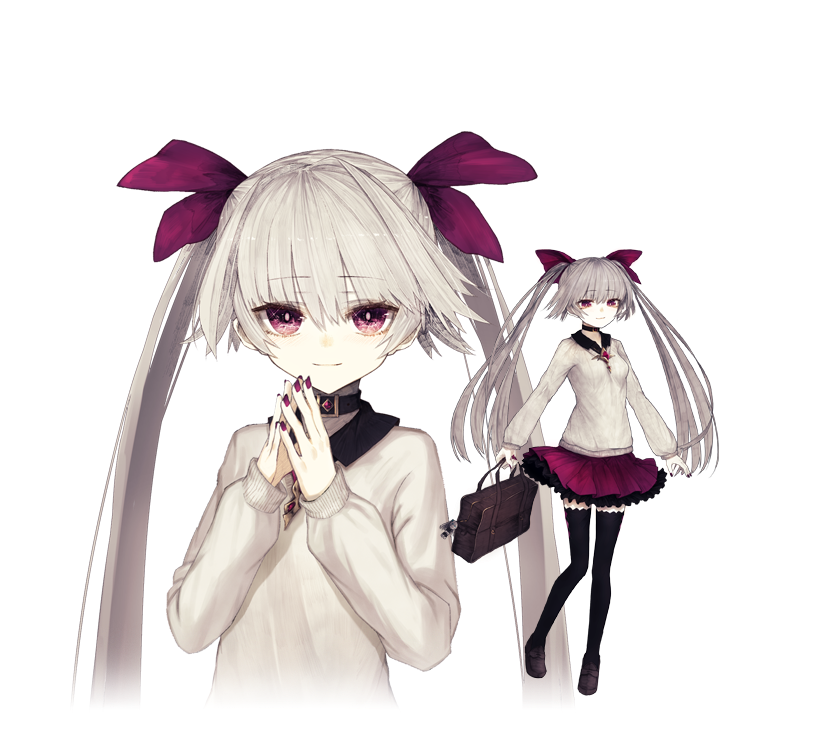 She is dragged into Purgatory by a certain Revenant along with her sister, Rei. Rei loses her sense of self and, out of control, ends up attacking her. The story revolves around Rei's quest to bestow Revival to her sister.
Mephis (Cassandra Lee Morris)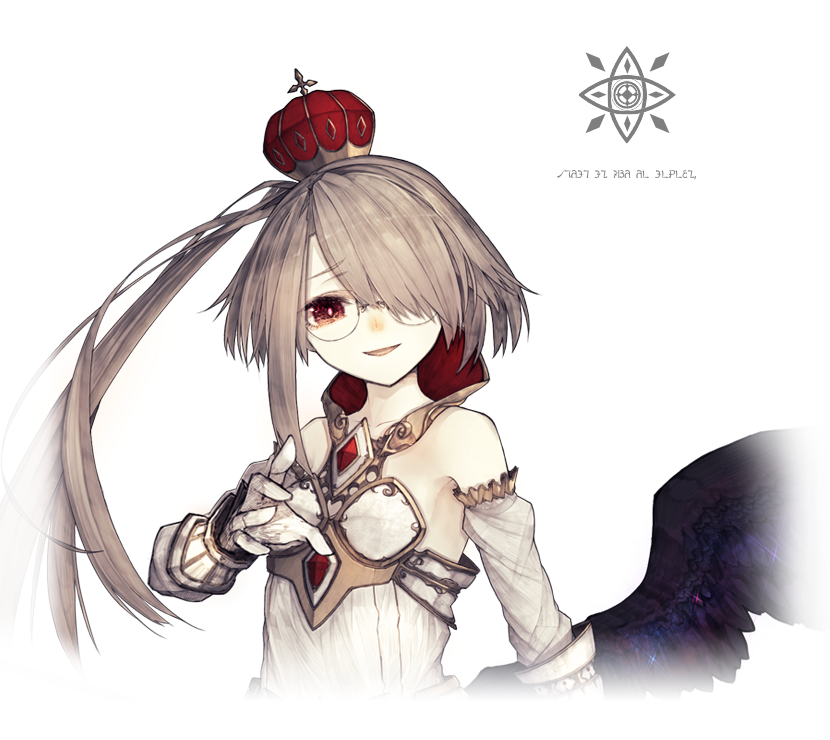 One of the managers of Purgatory who collect the crystallized form of tears known as Idea. The dogmatic type who speaks with archaic phrasing.
Pheles (Jackie Lastra)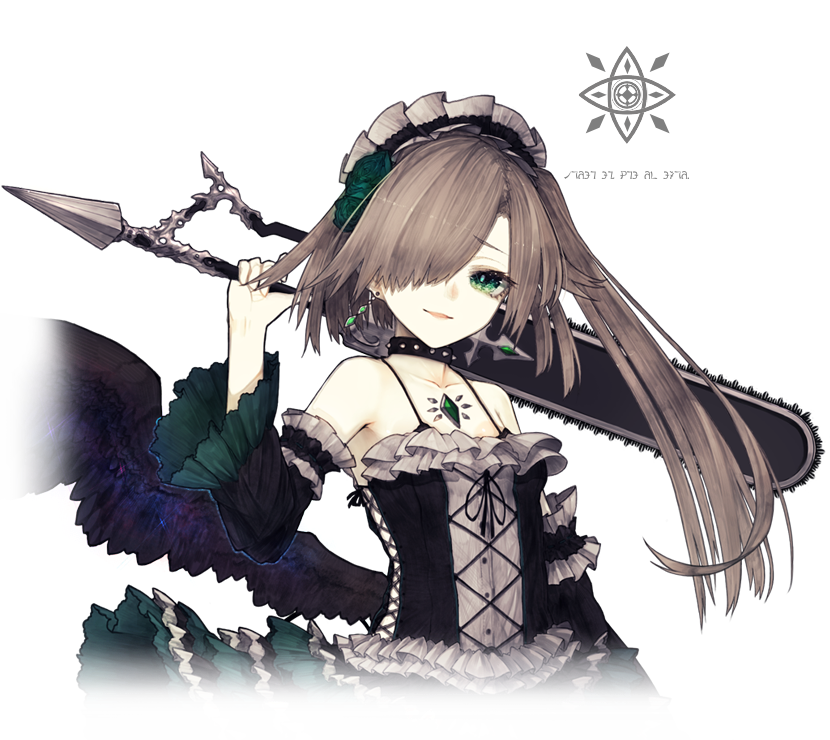 One of the managers of Purgatory who collect the crystallized form of tears known as Idea. The creepy, unstable type.
Anamnesis (Laura Post)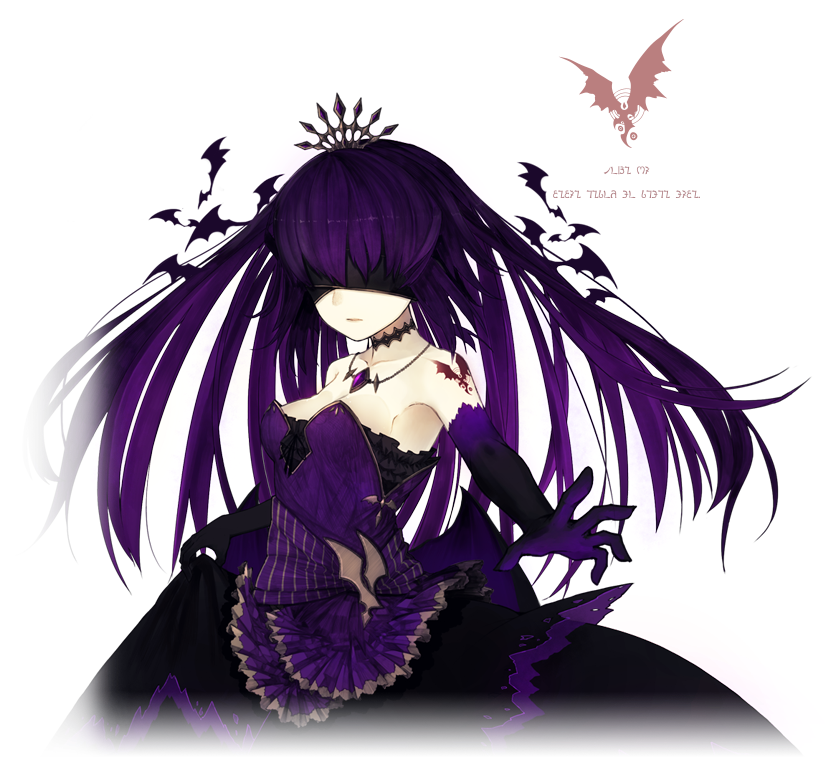 A humanoid Revenant who drags Rei and Mirai into Purgatory. She causes Rei to kill Mirai.
Anamnesis seeks Mirai's Soul as it wanders through Purgatory. An enemy deeply connected to Rei by fate, they cross paths many times throughout Rei's journey to the depths of Purgatory.
In secret, she has been working to attain Revival in order to regain her memories about someone precious to her, and to have her revenge.