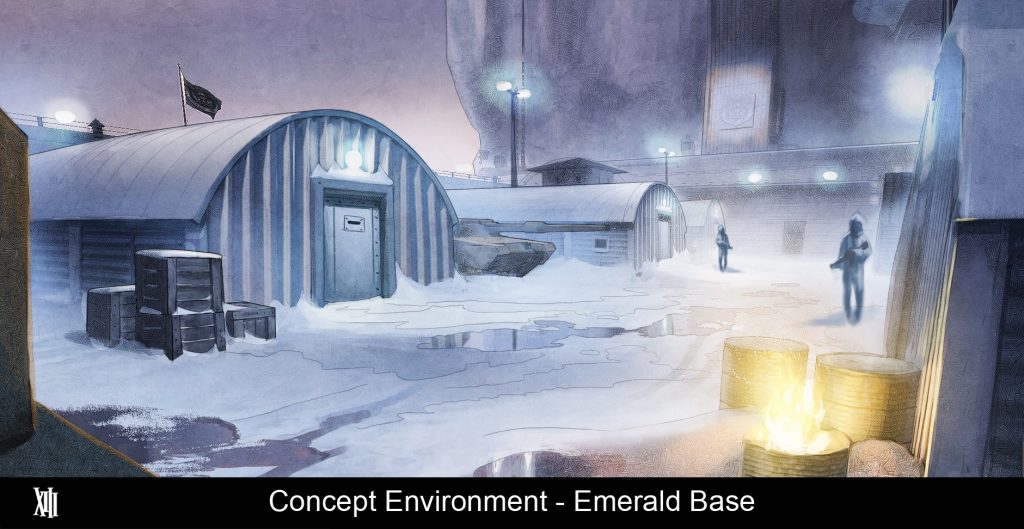 Sixteen years it seems like the cel-shaded comic book style FPS XIII will be getting a remake. Microids will be publishing the game while PlayMagic will be developing the game and will be arriving on the PlayStation 4, Xbox One, Nintendo Switch, PC, and Mac on November 13th where it will be available physically on consoles and digitally on all platforms.
Players will take control of "Thirteen," a talented soldier who lost his memory and has been accused of killing the President of the United States. You wake up injured and amnesic on Brighton Beach with the only clue being a small key and a mysterious tattoo "XIII" next to your clavicle. It's now your job to search for answers across thirty four levels with numerous weapons along the way.
XIII will be remastered with graphics, sound, and animations faithful to the original while many of the gameplay mechanics will be reworked to be a bit more modern. A teaser trailer can be found below.