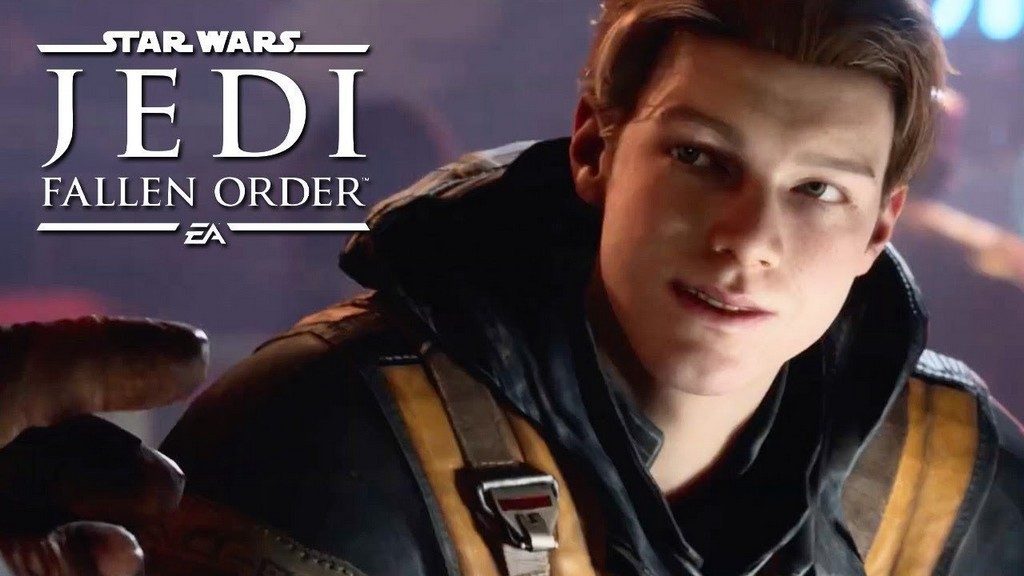 It seems a bit late for April Fools' joke but according to Electronic Arts, it's definitely real. We only have one tweet to go with and it's official as it can be.
Twitter account for EA Star Wars games said yesterday that Star Wars Jedi: Fallen Order will contain "no microtransactions. No loot boxes. And no, we won't be adding them. A single-player Star Wars story for those of you who are ready to become a Jedi".
Those are some pretty strong but welcoming promises. I'll assume that a reason for such turnaround might be a lukewarm reception of Star Wars Battlefront II. Or maybe it's just EA turning a new leaf with their aggressive approach to loot boxes, microtransactions, and DLC. Miracles can happen sometimes. A strict single-player story gives me some hope (A New Hope, even?) but in any case, I'll all have to wait until November 15th to play it on PC.