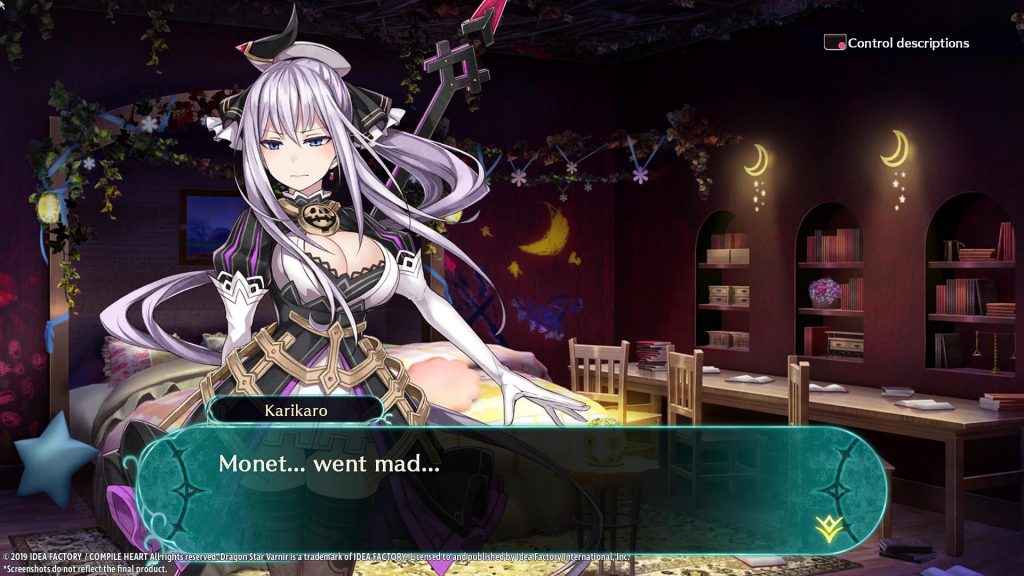 We now have a set release date for Dragon Star Varnir in both North America and Europe as Idea Factory International has announced that the PlayStation 4 exclusive will be releasing both physically and digitally in these regions on June 11th and June 14th respectively.
The company also released a trailer showing off the game's multi-player turn based combat where players will need to move between layers to fight enemies and occasionally battle giant enemies that fill the entire area. Also detailed are the little sister mechanics and feeding system for them.
Back at The Witches' Den players will meet a number of little sisters that they can take care of by giving them dragon meat or blood to fill their satisfaction meter while also receiving rare items from them but be wary, feeding them also increases their dragon growth gauge and when full they will transform into a dragon that can be devoured to earn rare skills, but will players be willing to sacrifice their lives for power?