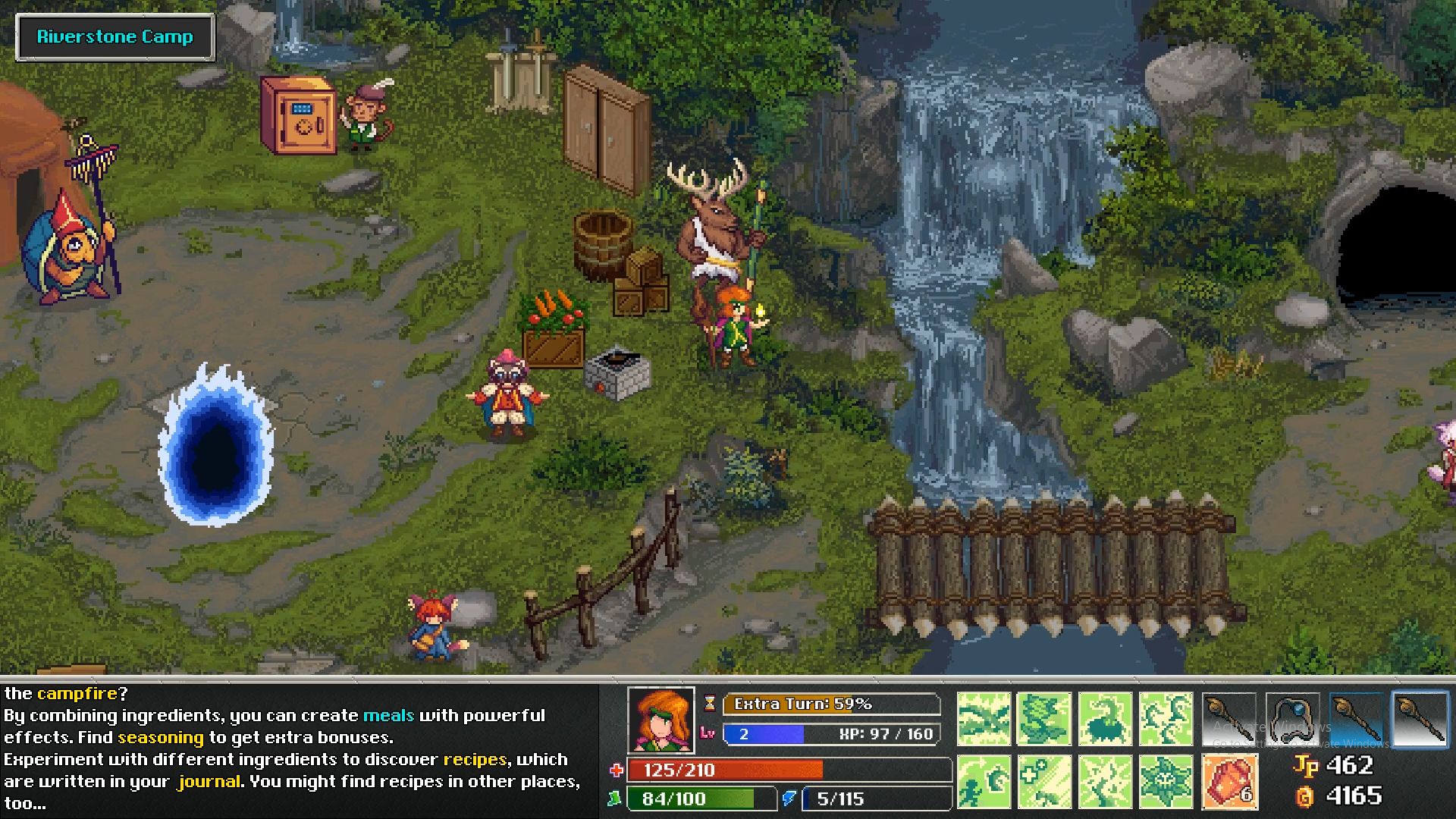 Indie developers Impact Gameworks has launched Tangledeep on Switch. Initially released on Steam a little under a year ago, Tangledeep has been received positively by Steam gamers. Now, Switch owners can get in on the action for $19.99 USD/$26.25 AUD. It's a slight increase from the desktop versions, which are priced at $14.99 USD/$14.99 AUD on Steam.
Tangledeep is a rogue-lite inspired by classic RPGs from the SNES era. The game offers 12 jobs and over 100 skills to mix and match. Almost all the monsters in the game can be caught, trained, and even bred. The game offers three levels of difficulty, including the Adventure mode that removes permadeath from the game.
The Switch version of the game adds new monsters, the Riverstone Waterway zone, and an improved UI. Both the Joy-Con and Pro controller are supported.