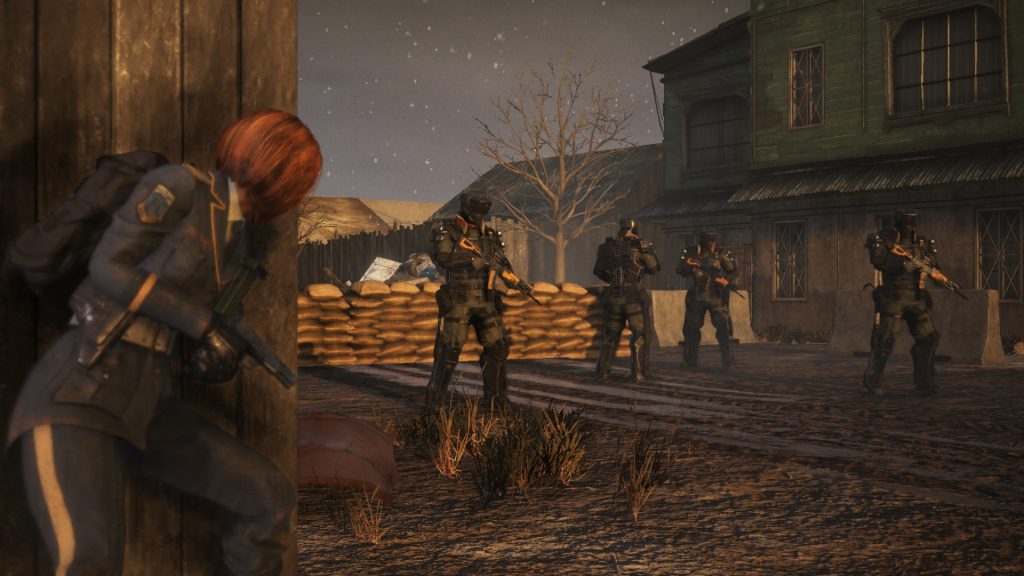 This is one game that took me completely by surprise. LEFT ALIVE will be out in a week for PS4 & PC and almost at the last moment I find out that the game is set in Front Mission universe. And just like that, my interest jumped through the roof.
To make things even better, Square Enix recently released an extended gameplay trailer titled "Through the Warzone", showcasing the variety of gameplay mechanics and strategies available to players. The trailer culminated with our protagonist boarding a wanzer (another word for mech) and wreaking absolute havoc on nearby soldiers.
With this and Sekiro: Shadows Die Twice out soon, March is shaping up to be a rather exciting month for gaming.
LEFT ALIVE will be out on March 5th and make sure to check out the official website and Twitter for more info about the game.