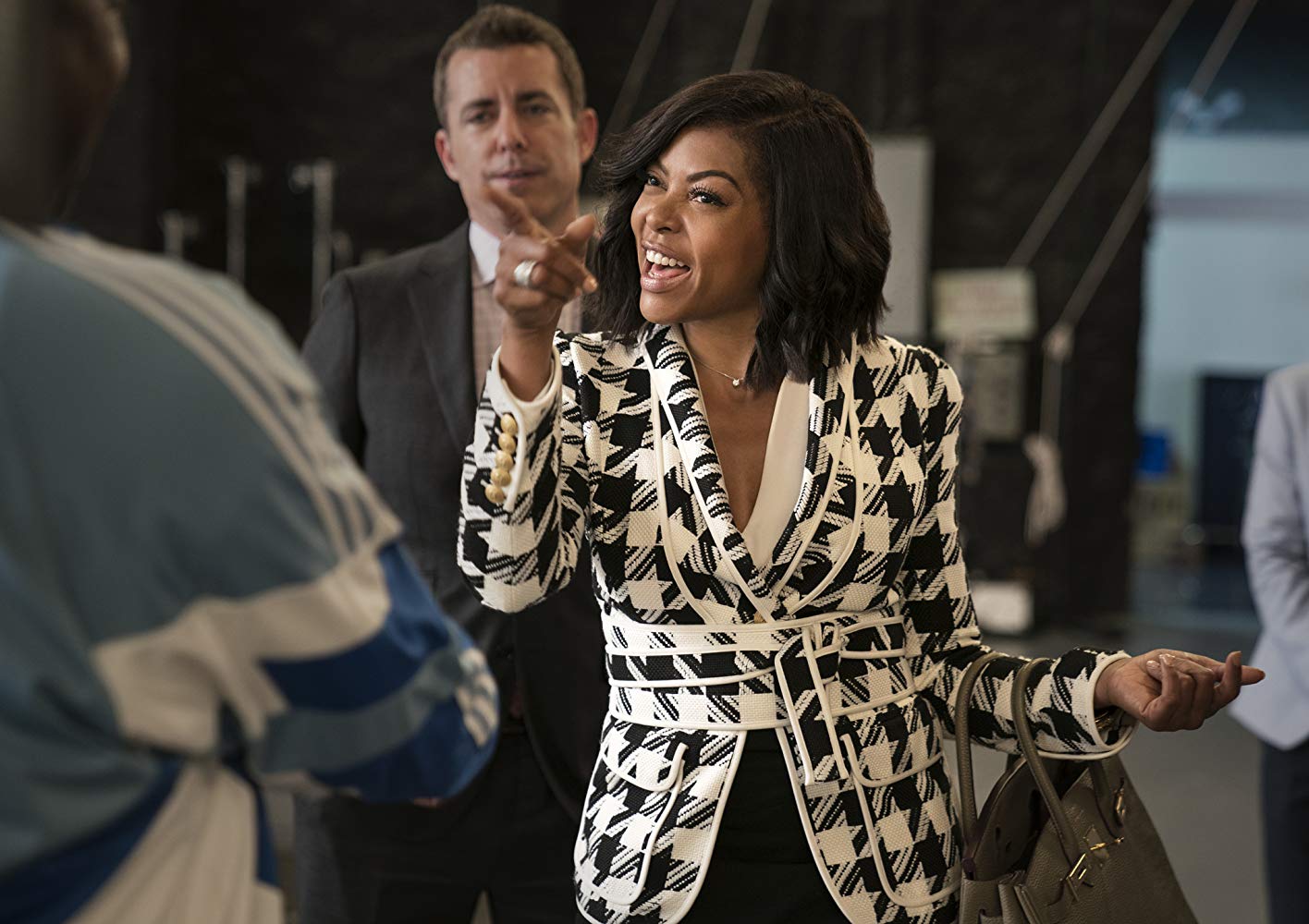 Paramount Pictures released a brand new clip of the upcoming romantic comedy What Men Want. The clip stars Taraji P. Henson as Ali Davis and Aldis Hodge as Davis' love interest. Davis and her boyfriend wake up to his son wearing Davis' lingerie as he quotes Black Panther.
What Men Want follows Ali Davis, a sports agent who has woken up with the power to read men's minds. Her powers become a boon, allowing her to out-hustle her male colleagues as she looks to sign an up and coming basketball superstar to a deal. Her abilities come at a price though, as her drive at work begins to interfere with her relationships with her friends and her new lover.
What Men Want is scheduled to release in cinemas on Valentine's Day (February 14).