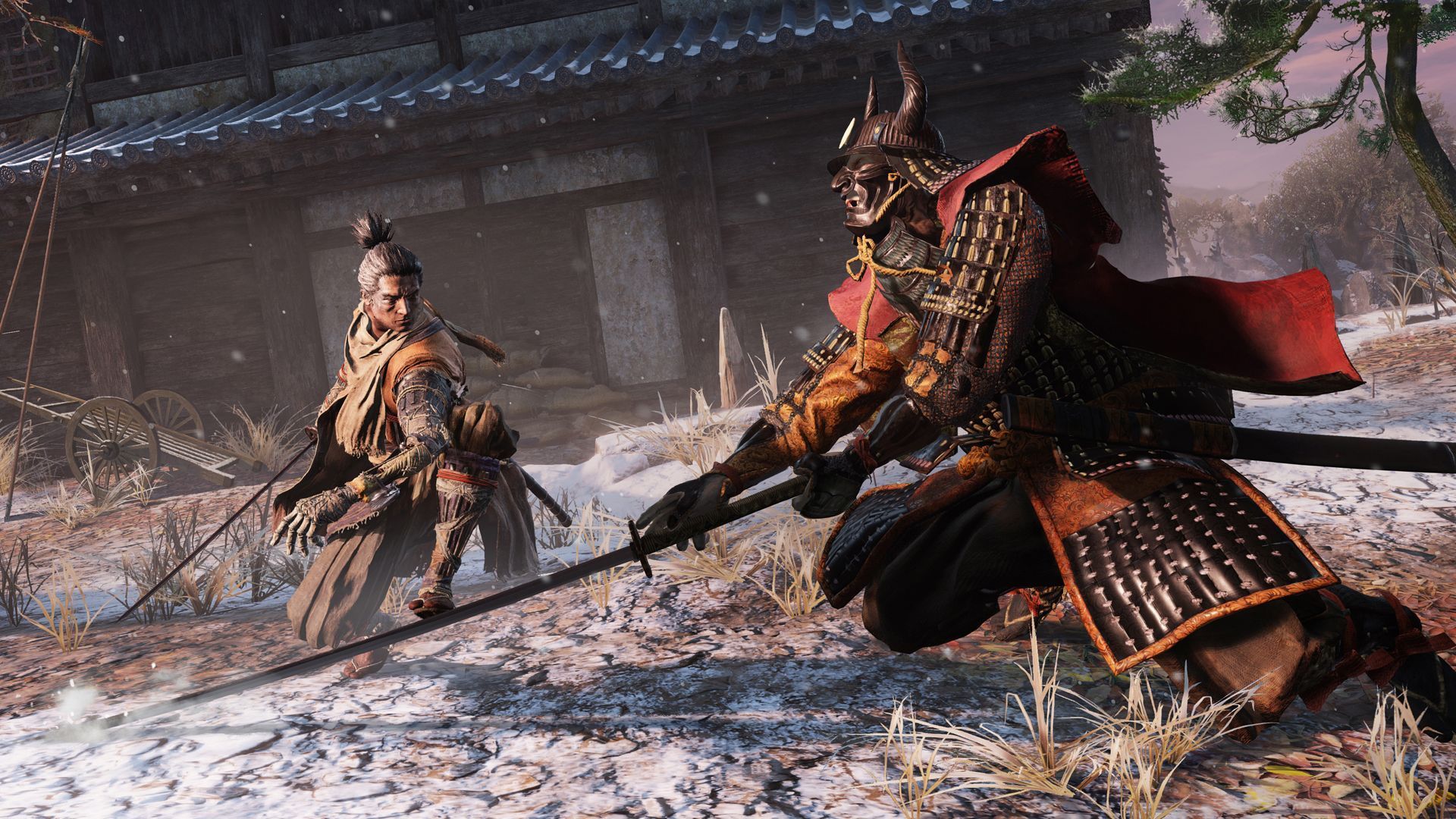 Activision and FromSoftware released a brand new trailer for Sekiro: Shadows Die Twice. The trailer introduces viewers to the end of the Sengoku era in Japan. Several groups are locked in an extended war for control over Japan.
After a battle, Owl finds a child who has survived the battlefield. Named Sekiro, Owl takes him on as an apprentice, teaching him how to become a shinobi. Years later, Sekiro loses his arm on the battlefield and his master is kidnapped. The game follows Sekiro's bloody quest to rescue his master and take vengeance upon the kidnappers, the brutal Ashina clan.
Sekiro: Shadows Die Twice is an action-adventure game combining stealth, vertical parkour, and head to head melee combat. The game is coming to PC, PlayStation 4, and Xbox One on March 22nd.