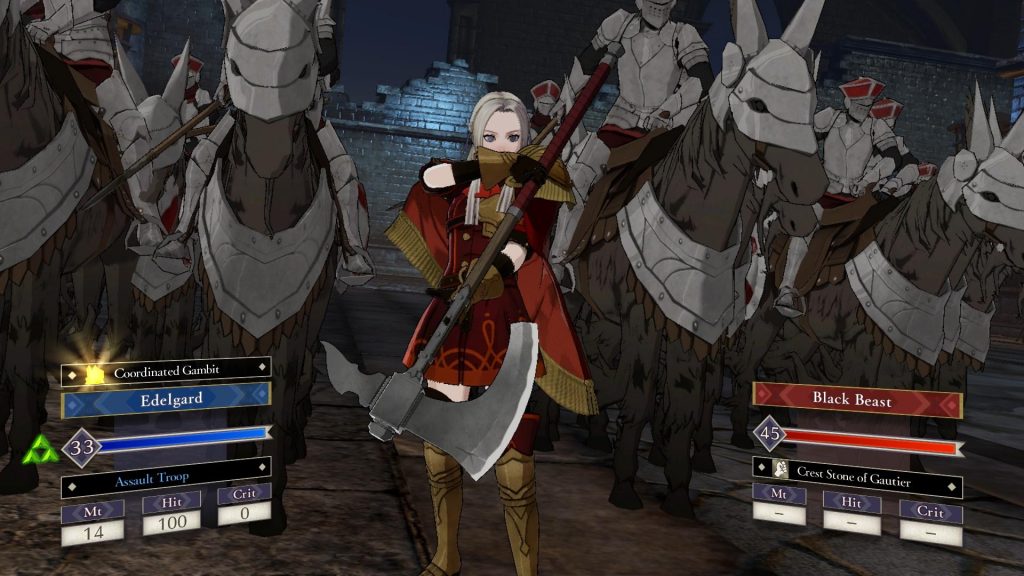 During the latest Nintendo Direct it was announced that Intelligent Systems is planning on releasing Fire Emblem: Three Houses for the Switch on July 26th where both a standard version of the game will be available for purchase as well as a more expensive "Seasons of Warfare" edition that includes the game, a steelbook case, Sound Selection CD, 2020 calendar, and art book.
Fire Emblem: Three Houses takes place on Fodlan, where the Church of Seiros exercises great power over the land and its people. As the main character, the player must not only fight on the battlefield, but also can move the character freely and interact with other characters to build relationships and gather information at some parts. For the first time in the game's history units will be supported by formations of troops similar to other games of this genre.
Three noble houses that are part of the Officer's Academy, an elite facility that trains students in the ways of weapons, magic and special skills. As a professor, the player must choose one of these houses to lead its students in grid-based battles with life-or-death stakes. Each house is comprised of many different students to meet and train, each with her or his own personality and skills. These students can interact with each other at the academy, strengthening their bonds and supporting each other on the battlefield.