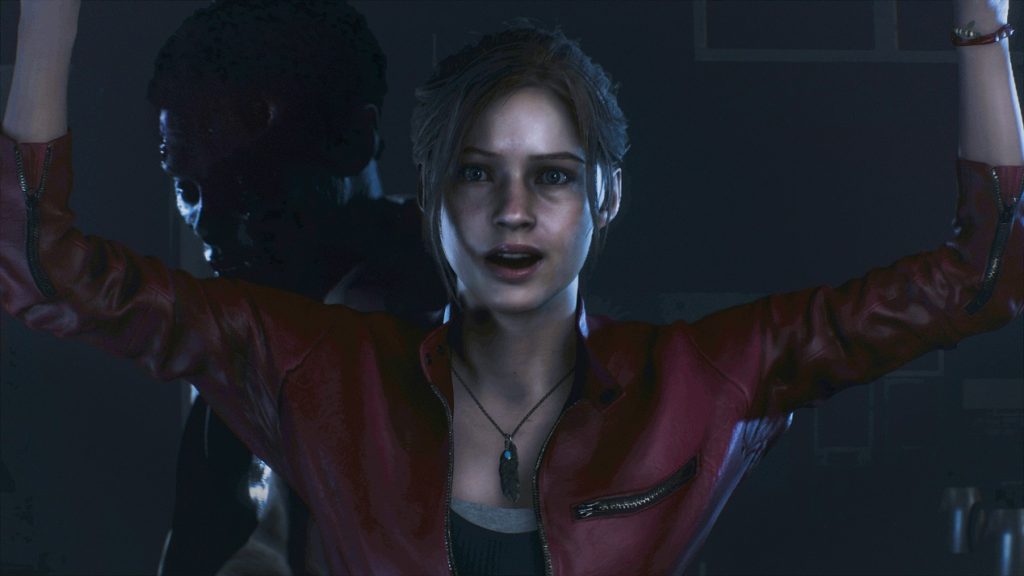 After being leaked late last year Capcom has made it official, there will be a unique style demo for Resident Evil 2. Today the company announced that they will be releasing a limited time "1-Shot Demo" that will be released on January 11th for the PlayStation 4, Xbox One, and PC with the download only being available until January 31st.
As one would guess thanks to the name, players will have a chance to take on the horrors and puzzles of Raccoon City for thirty minutes with death or completion of the objective still allowing players to restart the demo as long as they still have time left. Once you complete the thirty minute playtime a new cinematic trailer for Resident Evil 2 will be released but this does mark the last time the player will actually be able to play the demo since any time after that only the trailer will play, making it a true one and done demo.
You can check out a trailer for the demo below and keep an eye out for the game itself when it is released on January 25th for the aforementioned consoles.