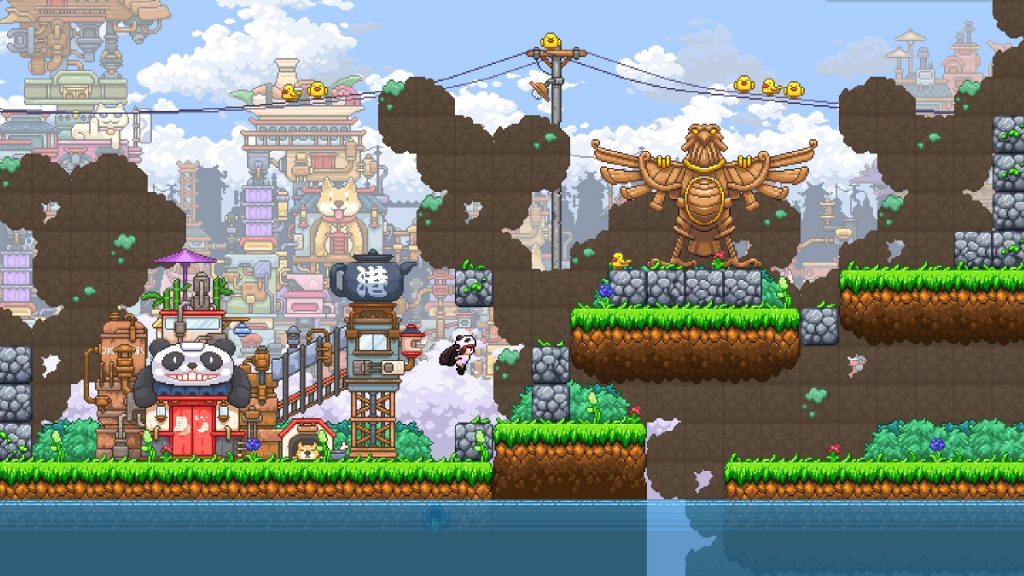 Dot 4 Joy and Joyient announced their puzzle adventure game Rehtona is coming to Steam on January 23. The game will be priced at $12.99 USD. The Australian price has yet to be announced. No pre-orders are available on the Steam page at this time.
Rehtona is set in a world with two dimensions. The game's hero Rehtona is trapped in between the two dimensions in the World Behind the Gate. She must collect memory fragments to find out the truth about herself and the world.
The game offers 32 levels with two different worlds. Players must change something in one world to effect the other. There are multiple endings to the game based on the actions of the players.