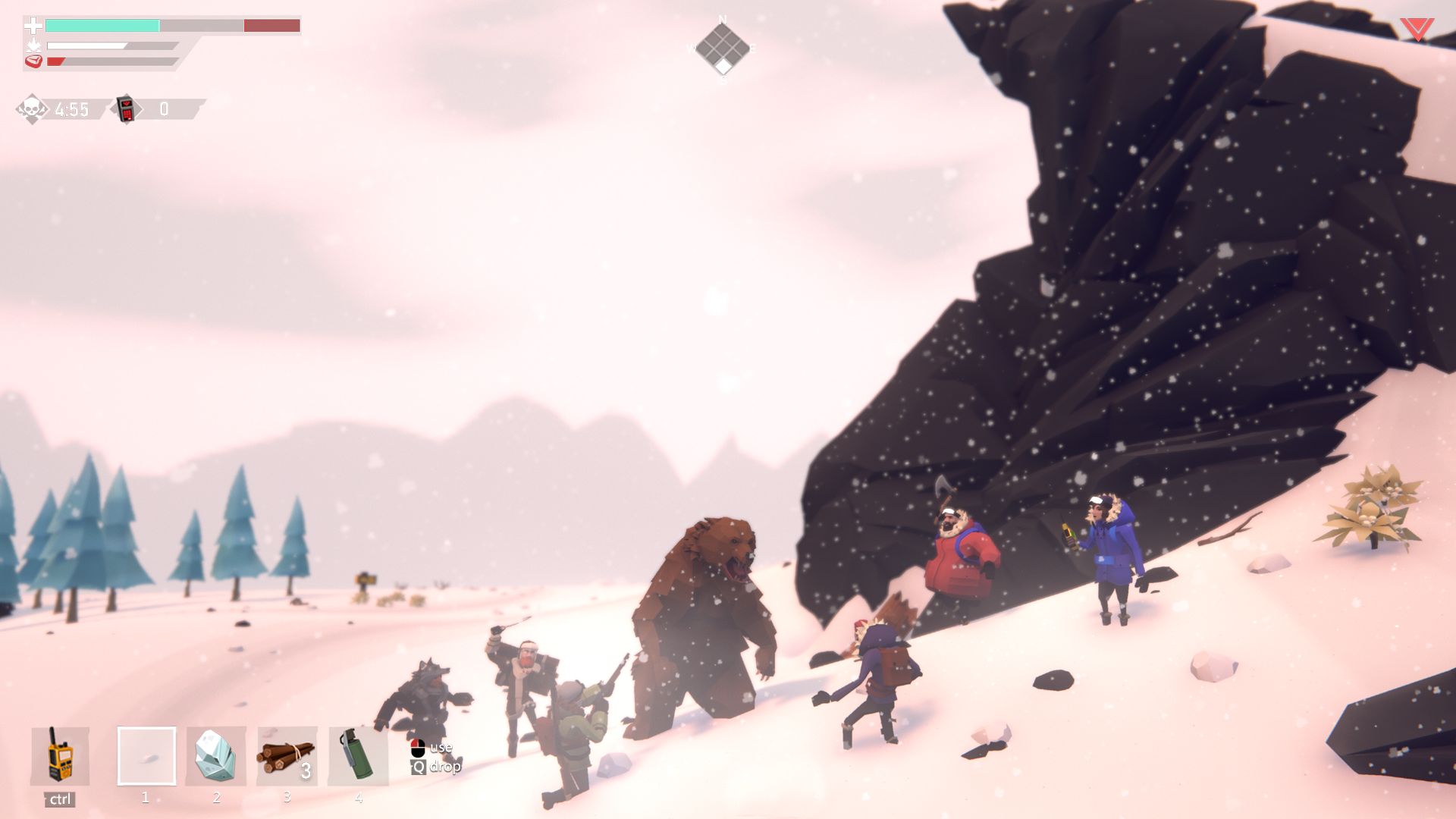 Other Ocean announced their social survival game Project Winter will be coming to Steam Early Access in Q1 2019.
Project Winter mixes in the classic party game Mafia with the trendy survival genre by dropping eight players into the middle of of an icy winter. Among the players are traitors who are attempting to prevent the group from escaping by slowing down production and assassinating survivors. The game is designed to be nearly impossible for players to survive on their own, forcing the survivors to work together with the traitors in hopes of slowly exposing the traitors.
Project Winter is scheduled to launch on Windows. It will be priced at $19.99 USD and will be available through Steam, Humble Bundle, and Greenman Gaming.