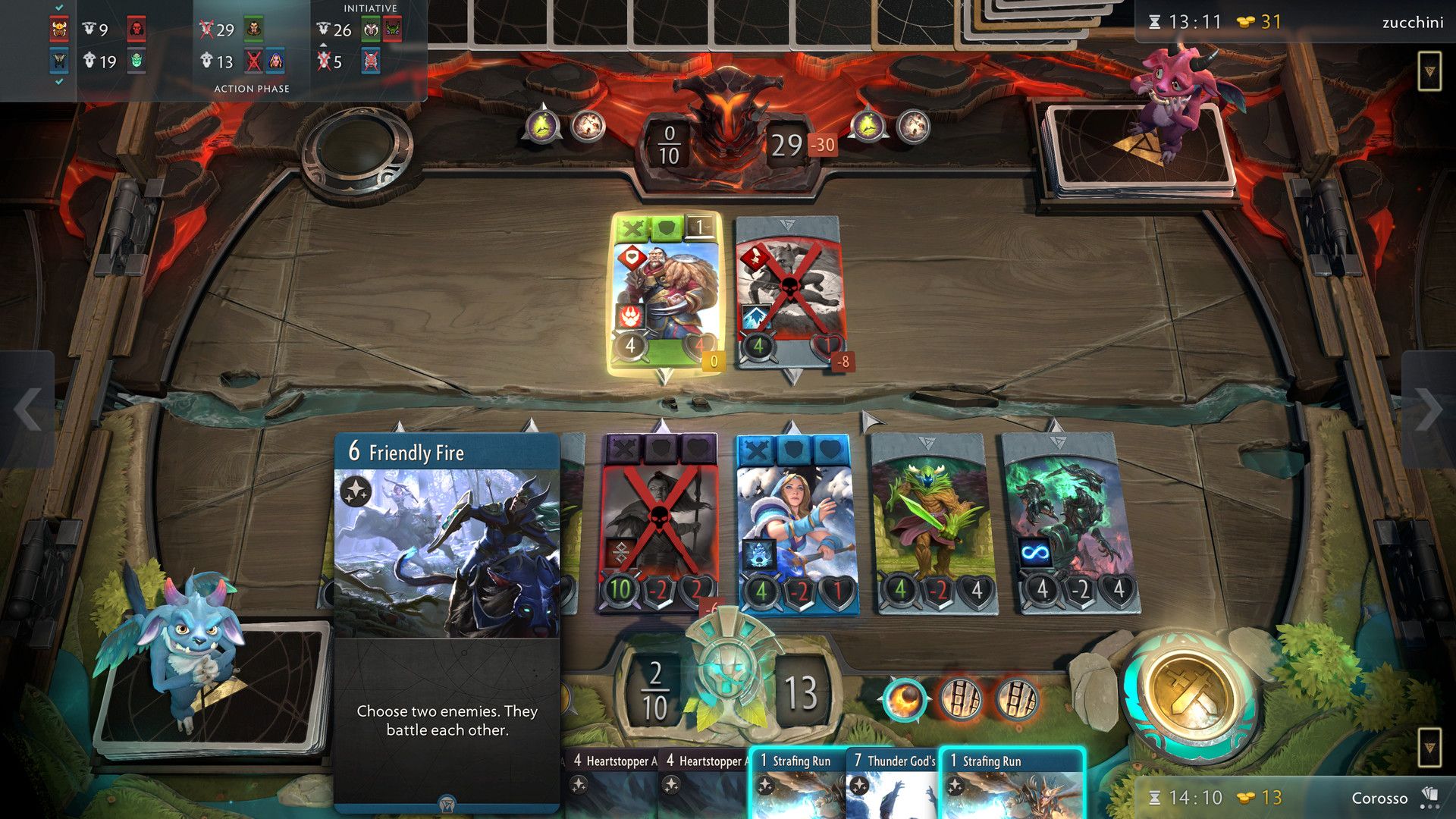 Artifact, the online collectable card game based in the DOTA 2 universe and developed by Valve Corporation, has failed to live up to expectations two months after release.
According to data collected by steamcharts.com and steamdb.info, the game has been experiencing a steady decline since its release on November 28th, 2018, as shown below.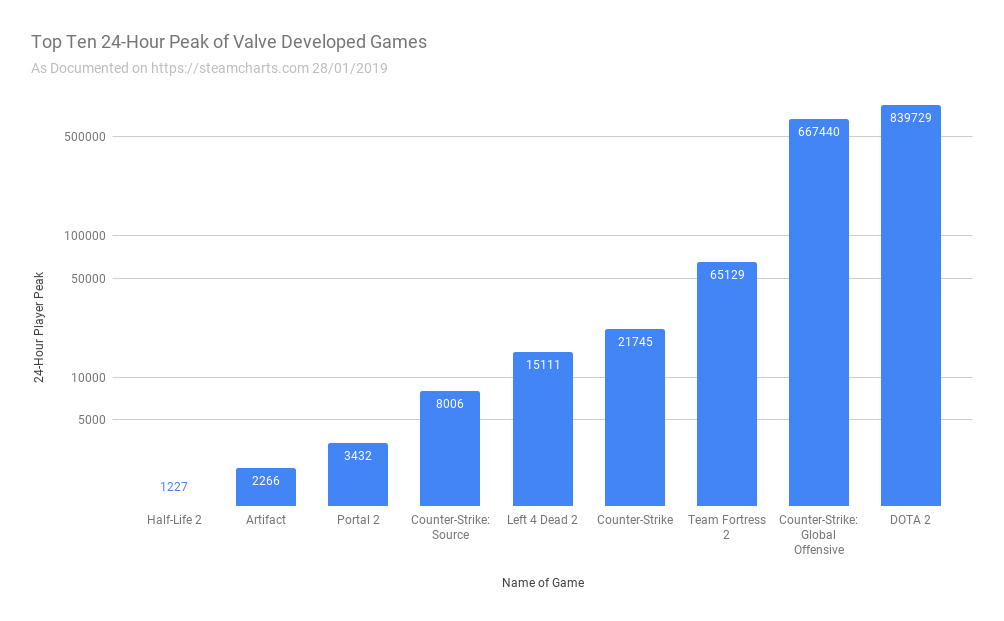 Along with this drop in player numbers, Artifact today had a lower 24-hour peak playerbase than many of Valve's older games, such as Portal 2, Left 4 Dead 2 and even the original Counter-Strike, released in 2000.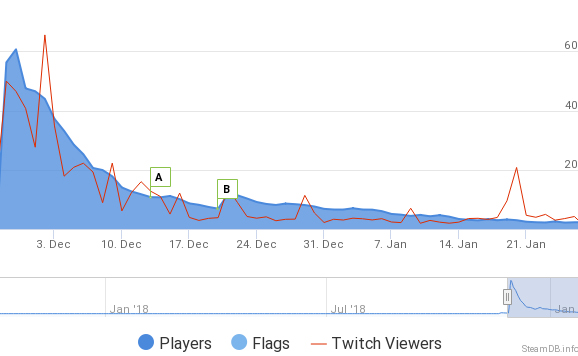 Many have blamed this on the US$19.99/AU$27.95 price tag, with many wondering when, not if, the game will become free to play.
Others have blamed this dip in the numbers on gameplay issues present in Artifact, with some complaining that the gameplay is geared too much towards the hardcore playerbase, unlike Hearthstone's casual playerbase. These issues are expressed through the games reviews on Steam, with mostly negative reviews recently and mixed reviews overall.
One thing's for sure though, Valve needs to make some major changes to salvage this game.