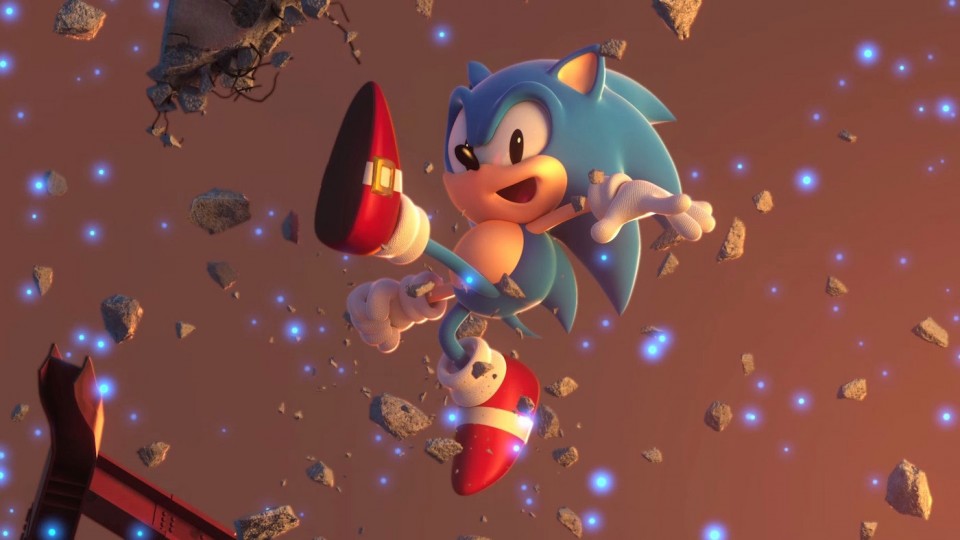 Paramount Pictures (Bumblebee) revealed the first movie poster for the upcoming live action film Sonic the Hedgehog. The poster doesn't show us much besides the iconic silhouette of Sonic.
Sonic the Hedgehog tells the tale of Tom Wachowski (James Marsden), a small town sheriff who helps Sonic (Ben Schwartz) escape from the government. Dr. Robotnik (Jim Carrey) is on a mission to take over the world, and Sonic is the only one who can stop him.
The film is produced behind the team behind The Fast and the Furious and Deadpool.
Sonic the Hedgehog is scheduled to launch in the US on November 8, 2019. Australians can expect to see the film on December 12, 2019.