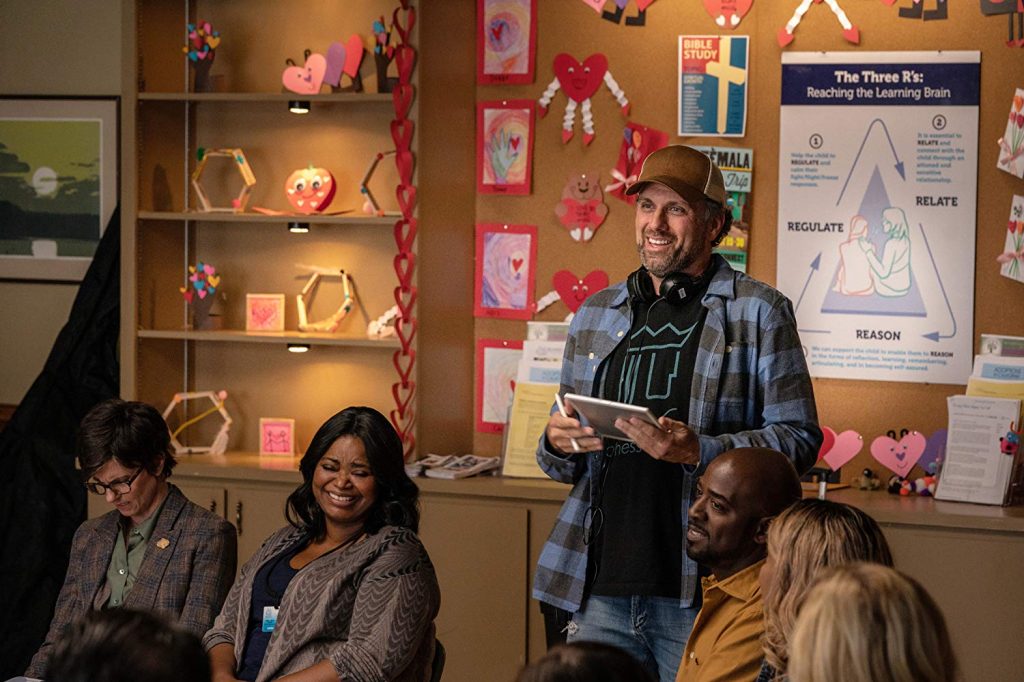 Following on from another trailer they released in October, Paramount Pictures has released a new trailer for Instant Family in the lead up to the film's released early next year.
The film stars Mark Wahlberg and Rose Byrne as two hapless suburbanites who make the fateful decision to start a family by adopting children. The story's based on the experiences of writer and director Sean Anders and looks set to be a pretty good movie to kick off next year.
I honestly don't think the trailer does the movie justice but you'll be able to read all about how good I think the film is when I publish my review in this coming month.
The film comes out on the 10th of January next year and you can find the new trailer below…