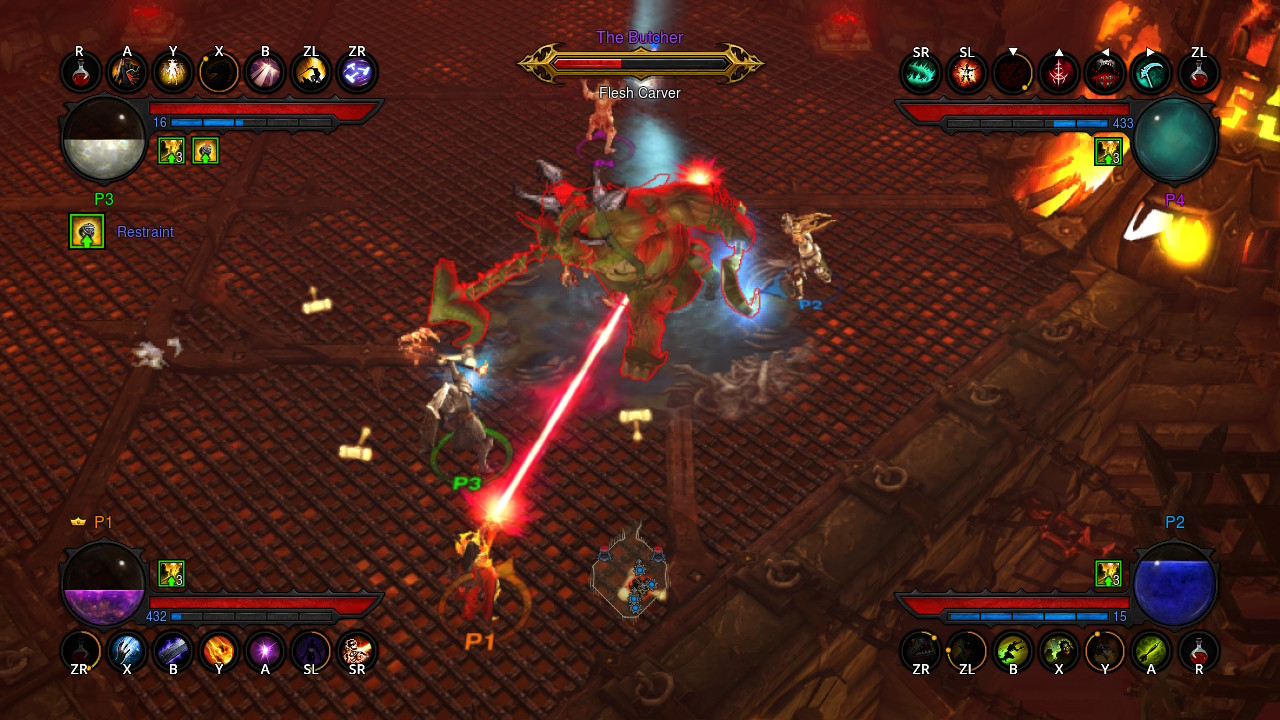 Next month we'll be able to play Diablo III on the Nintendo Switch and EB Games will offer an exclusive bundle. Included is a download code for the Diablo III: Eternal Collection and a Nintendo Switch that features artwork from Blizzard's action role-playing game. Besides the hardware and software you'll also get a themed carrying case. The suggested retail price is $360 USD/$449.99 CAD.
The Diablo III: Eternal Collection consists of the full game and the expansions Rise of the Necromancer and Reaper of Souls. Exclusive items for the Nintendo Switch version are based on The Legend of Zelda series. You can get a Ganondorf Transmog Armor, a companion Cucco pet and a Golden Triforce Portrait Frame.
The Diablo III: Eternal Collection Bundle will be available starting Nov. 2, the same day as BlizzCon starts. There are rumors about a new game in the Diablo universe and we'll keep you updated.