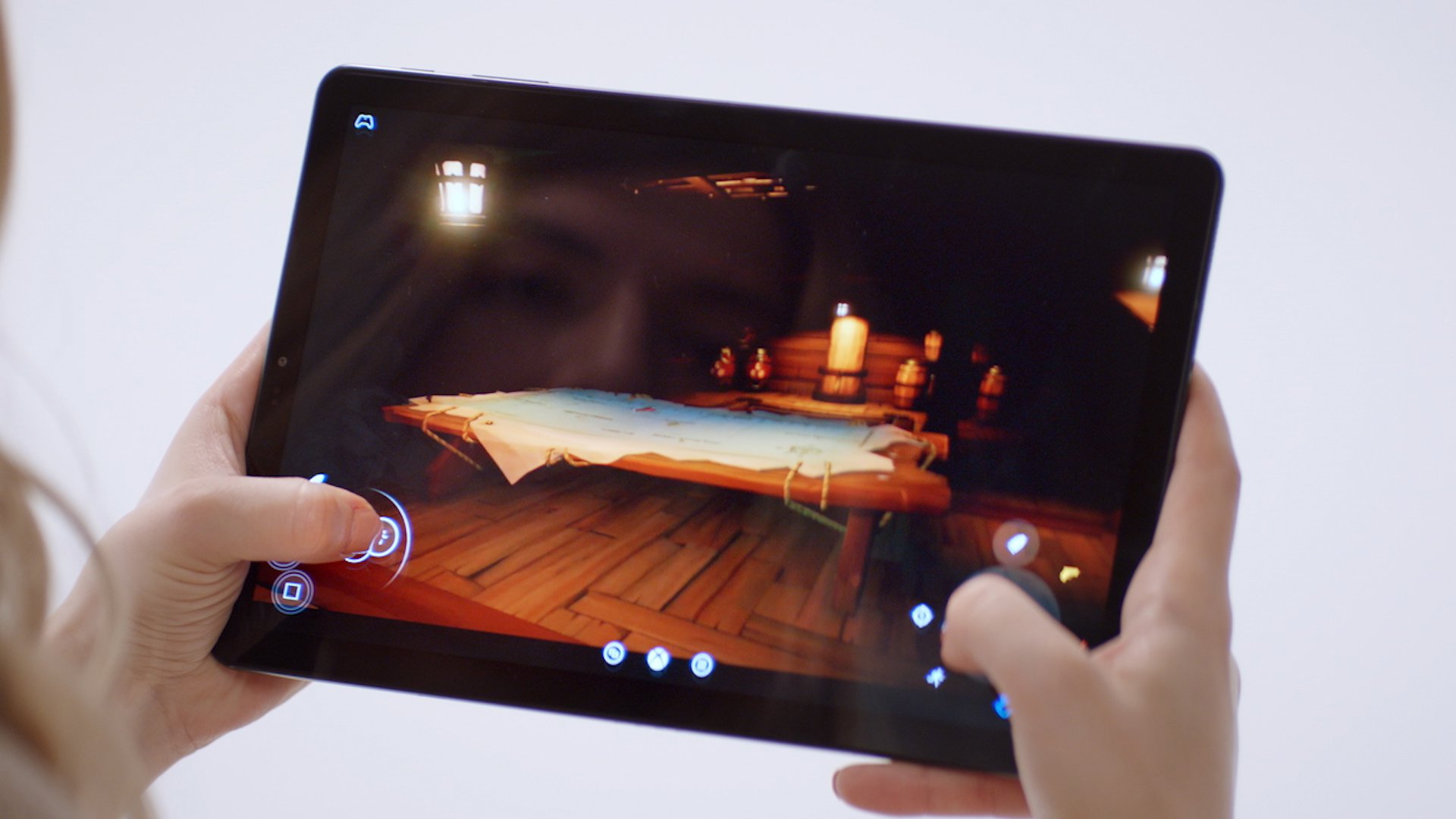 Microsoft pulled back the curtains on their game streaming technology Project xCloud. The service is built on top of Microsoft's existing Azure data centres using custom server blades, each consisting of multiple Xbox One internals. Project xCloud aims to deliver reliable game streaming of PC and Xbox One games to all sorts of devices, from smartphones on 4G networks to high powered PC with broadband connections.
Currently, Project xCloud is in private testing at Microsoft. The system is being tested on mobile devices via touch input and with a Xbox Wireless Controller connected via Bluetooth. Microsoft is in the process of developing game-specific profiles that will allow mobile devices to input complex controls found on consoles and PC with touch commands only.
Microsoft plans on starting public testing of Project xCloud sometime in 2019.