The latest Nintendo Direct presentation contained some surprise announcements for Switch owners. A new mainline Animal Crossing title is being developed. Not too many details are being shared at this time, but we can expect the game to launch in 2019. As an added bonus, Isabelle from Animal Crossing will be joining the roster for Super Smash Bros. Ultimate.
Luigi's Mansion 3 is also in development. Much like the new Animal Crossing, details are scarce. Luigi's Mansion 3 is also slated for a 2019 release.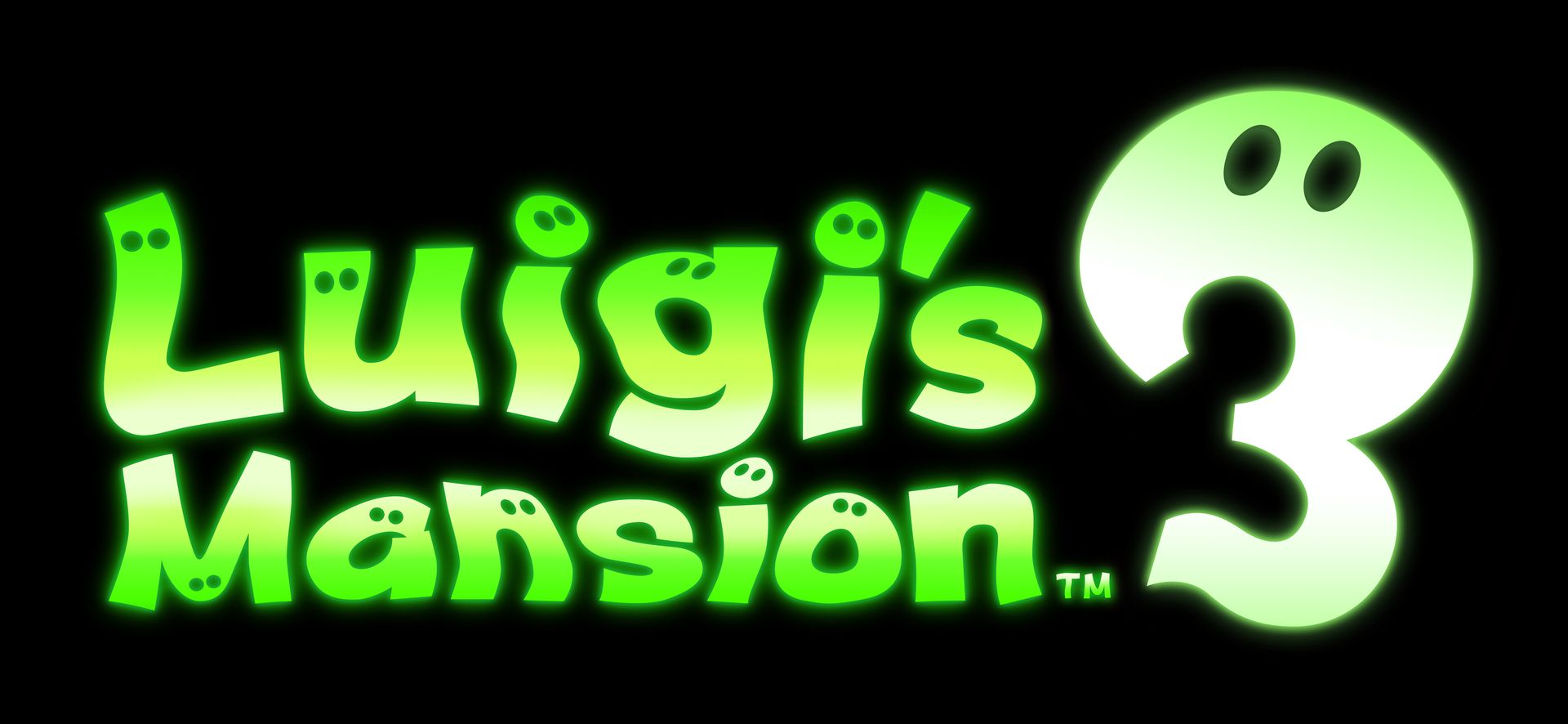 While not a first party Nintendo title, Game Freak of Pokémon fame announced their next game will be TOWN. This RPG will see players controlling a village under attack by invading monsters. TOWN is scheduled for a 2019 release on Switch.
Nintendo Switch will be seeing several ports from a variety of genres. Katamari Damacy REROLL, Cities: Skylines, Warframe, Diablo III, Sid Meier's Civilization VI, and several Final Fantasy titles headline the huge number of ports coming to the Switch in the coming months.
If you missed the latest Nintendo Direct, you can still catch the entire presentation at Nintendo's website.